Whoops something went wrong
We're having troubles updating this score right now, check back later to try again.
Ham and coleslaw pitta recipe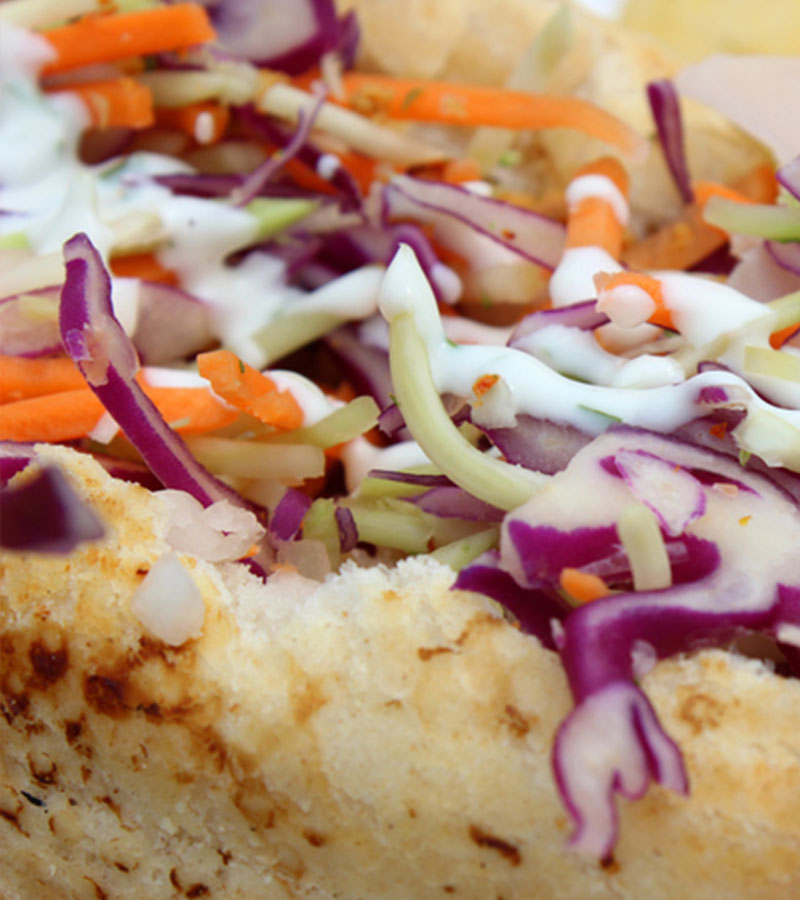 1 wholemeal pitta
1 slice cooked ham
2 tbsp reduced-fat coleslaw
4 cherry tomatoes, halved
1 small piece of cucumber, sliced
Nutritional information

Nutritional information is not currently available for this recipe.
Warm the pittas in a toaster or under the grill. Split them open and stuff each one with a slice of ham and the coleslaw.
Serve with cherry tomatoes and cucumber slices.