Change4Life home

Easy ways to eat well and move more
Your first step to cooking healthier meals
Get the family involved and make tasty meals from scratch with Cook Together.
Every week for 4 weeks you will get 2 healthy recipes – with videos, easy-to-follow instructions and a shopping list of everything you'll need – straight to your inbox.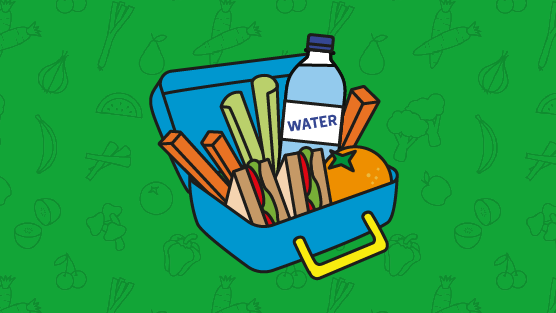 A little lunchbox inspiration
See our easy, varied recipes to make up a delicious lunchbox, plus loads of great tips and ideas to help keep things simple and stress-free.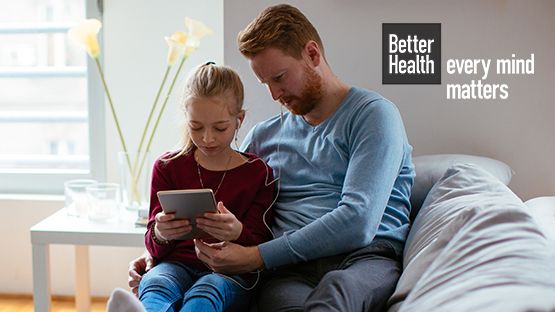 Mental wellbeing tips for parents
Every Mind Matters has tips and practical advice to help parents look after their children's and their own mental health while the family is staying at home.
Video

Remember to wash your hands

Wash your hands with soap and water for at least 20 seconds whenever you get in from outside and before you eat.

If you cannot wash your hands, use hand sanitiser instead. Do not touch your eyes, nose or mouth if your hands are not clean.