Every Mind Matters home
Be kind to your mind
There are small things we can all do to help be kind to your mind, and these can make a big difference to how we feel.
Get expert advice and practical tips to help you look after your mental wellbeing and make them part of your daily routine.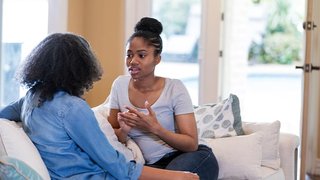 Loneliness can affect us all, young or old, at any point. Take steps to help yourself and those around you who may be feeling lonely, and see where to find further support.
Watch our latest campaign
Video: Lift someone out of loneliness
Find out some simple things you can do if you know someone who is lonely.
Self-help CBT techniques
Learn about CBT, watch video guides and try techniques to deal with worries, solve problems and boost your mental wellbeing.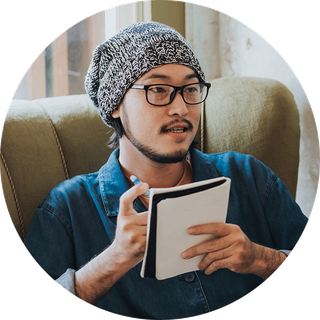 Get support
Helping someone else
Get tips and advice on helping others struggling with their mental health.
Urgent support
If you cannot wait to see a doctor and feel unable to cope or keep yourself safe, it's important to get support.
If you are not in England