Every Mind Matters home
Looking after your mental health
There are little things we can all do to help look after our mental health. Having good mental health helps us relax more, achieve more and enjoy our lives more.
We have expert advice and practical tips to help you look after your mental health and wellbeing, so discover what works for you.
Self-help CBT techniques
Learn about CBT, watch video guides and try techniques to deal with worries, solve problems and boost your mental wellbeing.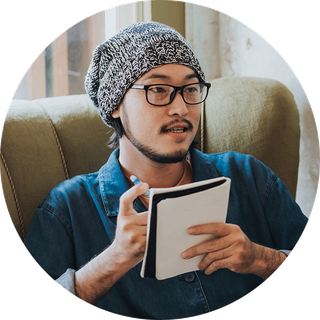 Your Mind Plan quiz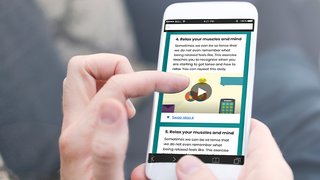 Answer 5 quick questions to get your free plan with tips to help you deal with stress and anxiety, improve your sleep, boost your mood and feel more in control.
Good for your body, good for your mind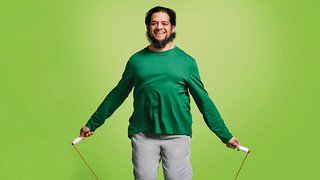 It's the perfect time to get active. When you move more you not only give your body a boost, but you give your mind a lift too.
Get support
Helping someone else
Get tips and advice on helping others struggling with their mental health.
Urgent support
If you cannot wait to see a doctor and feel unable to cope or keep yourself safe, it's important to get support – services are still open during the coronavirus pandemic.
If you are not in England