Mental health issues
We all have mental health, and life is full of ups and downs for us all.
Here you will find expert advice, practical tips, and plenty of help and support if you're stressed, anxious, low or struggling to sleep – or get Your Mind Plan and discover what works for you.
Things you can try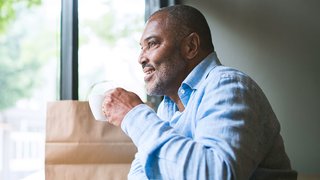 From our quick quiz to self-help CBT techniques, find loads of practical tips, tools, actions and advice you can try now to boost your wellbeing and help make mental health a habit.