10 Minute Shake Up games
Get the kids moving with these fun games inspired by some of their favourite Disney characters.
These boredom-busting activities will help them reach the 60 active minutes they need every day!
Shake Up your summer with these great games!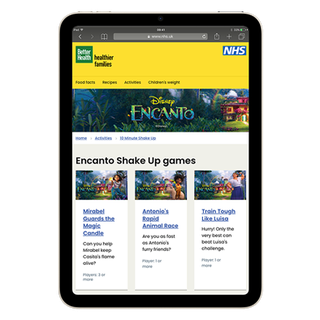 Win an iPad Mini!
Help us improve 10 Minute Shake Up – complete our short survey for your chance to win an iPad Mini. Terms and conditions apply.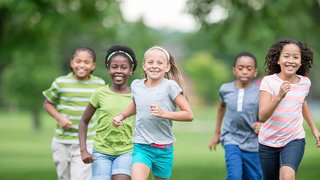 Try our quick 3-question quiz to find out which new sports and activities you should try. Plus, get a personalised Shake Up game recommendation!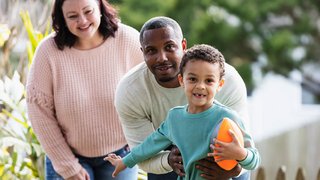 Sign up to receive our regular newsletter for loads of recipes, tips and tools to eat better and move more. Plus look out for an exciting prize draw over the summer!