10 Minute Shake Up games
We have teamed up with Disney to bring you play-along games inspired by your favourite Marvel, Pixar and Disney characters.
These 10-minute bursts of fun will really get your kids moving and count towards the 60 active minutes they need every day!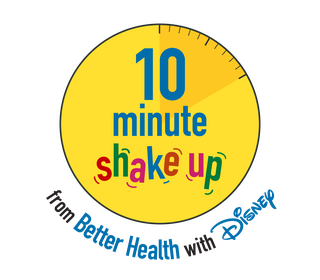 Shake Up your summer with these great games!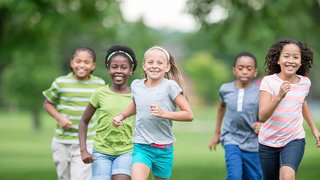 Try our quick 3-question quiz to find out which new sports and activities you should try. Plus, get a personalised Shake Up game recommendation!