10 Minute Shake Up games
Get the kids moving with these fun games inspired by some of their favourite Disney characters.
These boredom-busting activities will help them reach the 60 active minutes they need every day!
Get going with these great games today!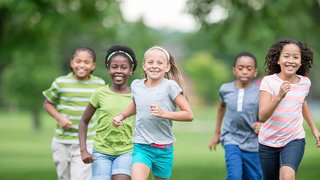 Try our quick 3-question quiz to find out which new sports and activities you should try. Plus, get a personalised Shake Up game recommendation!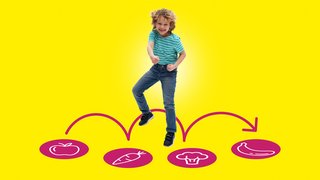 Skip the sofa! Over 8 weeks you'll receive easy tips and Disney themed games to help your family move more. Taking one small step after another can soon add up to make a big difference!