Stopping smoking is the best thing you can do for your baby
We know that it can be difficult to stop smoking. But we also know that you want to give your baby the best possible start in life.
The risks of smoking during pregnancy are serious, from premature delivery to increased risk of miscarriage, stillbirth or sudden infant death. Quitting smoking is one of the best things you and your partner can do to help your baby develop healthily during pregnancy and beyond
No matter what stage you're at in your pregnancy, it's never too late to stop smoking. It can be difficult, but smoking is much more harmful to your baby than any stress quitting may bring. There is a lot of help and support available so register with Smokefree, or you can contact your local Stop Smoking Service for more information. Start4Life also has lots of helpful tips and advice for a healthy pregnancy.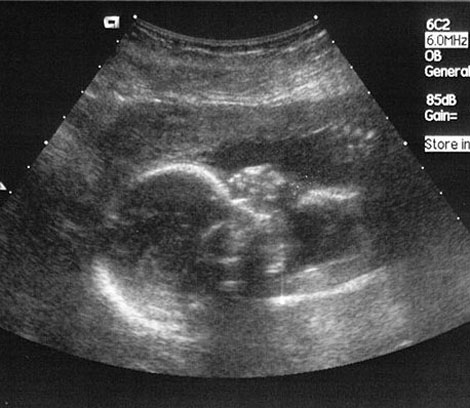 Quit now - for you and your baby
When you stop smoking, both you and your baby will feel the benefits immediately. Carbon monoxide and other chemicals will quickly leave your body. This means that there'll be more oxygen in your blood, making you and your baby much healthier.
The NHS offers lots of specialist free support to help you stop smoking in pregnancy. You can ask your midwife, GP or pharmacy team for more information, or get in touch with your local NHS Stop Smoking Service. Nearly half of pregnant women who set a quit date with their local Stop Smoking Service go on to quit successfully.
For more information get in touch with us, or you can find lots of tips and advice for a healthy pregnancy at Start4Life.
Expert help online...
There's lots of help for you online. You can chat to one of our friendly advisers online, or share your experiences and tips with other people who are quitting smoking by visiting our Facebook page.
... And over the phone
The NHS Smoking Helpline offers specialist support over the phone. To speak to one of our friendly advisers, just call 0300 123 1044
Pregnancy success stories
Laura quit with help from her NHS Stop Smoking adviser
Laura got the extra support she needed from Smokefree.
Jenny quit using the NHS Smoking Helpline
Jenny quit once she found out she was pregnant.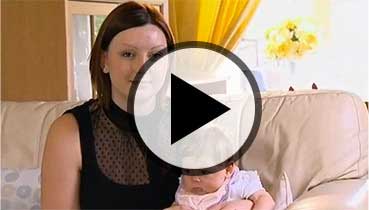 Victoria talks about why NRT worked for her
Prescription medicines really helped Victoria to kick the habit.

How smoking affects your body and your health
Read about the effects smoking has on your body and find out how your body recovers once you quit.

Start4Life
Start4Life provides health advice to pregnant women and new mothers, including tips to support and encourage healthy lifestyle choices. For more information about keeping healthy during pregnancy, visit www.nhs.uk/start4life