Other financial help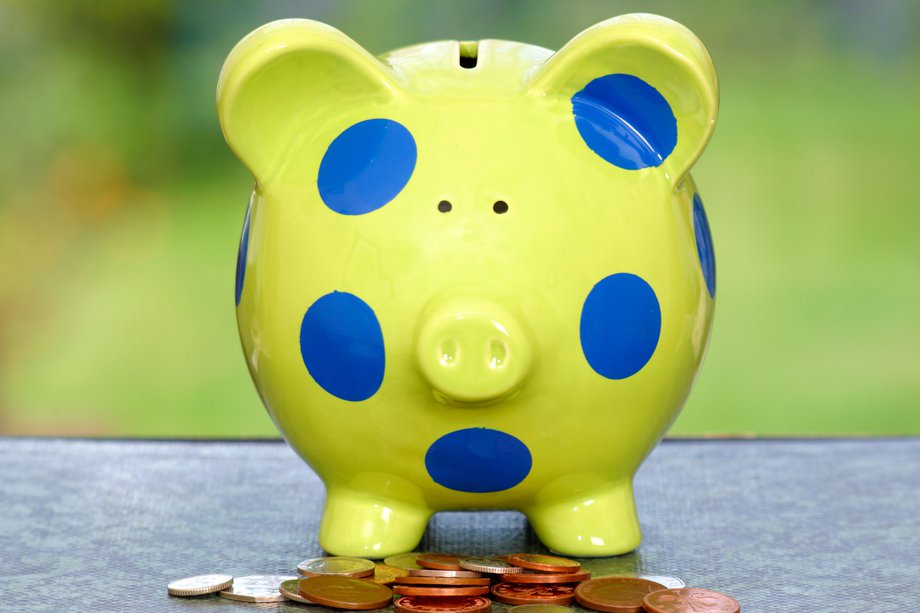 If you're on a low income and are getting certain income-related benefits, you may be eligible for extra help with everyday health costs, including:
Asking for a refund of costs
If you don't claim at the time of using a service, having a treatment or buying a product, you may be able to ask for a refund of costs later on. Refunds need to be requested within three months and you'll need proof of what you spent, and how you're entitled to help.
Even if you're not on benefits, you may be eligible for partial help with health costs through the NHS Low Income Scheme. This scheme provides help for people who are not exempt from charges but are on a low income, and covers many health costs, except prescriptions.
See Help with health costs for details about the support you can get and how to make a claim or request an exemption certificate.
Page last reviewed: 15/01/2015
Next review due: 31/10/2017