Equipment, aids and home adaptations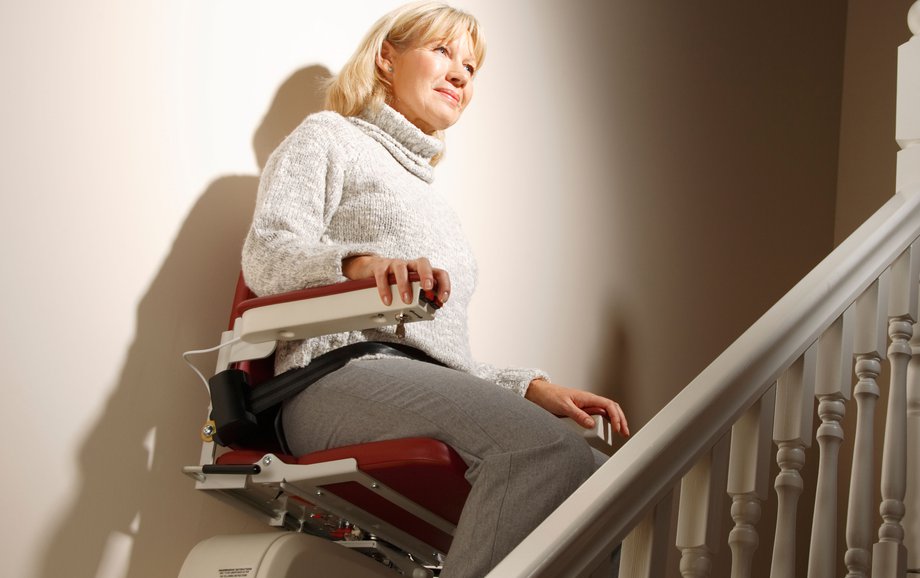 Even simple equipment can mean the difference between living independently and needing someone to look after you.
Equipment that can help you live more independently can include things like:
two-handled cups, tap turners and kettle tippers for the kitchen
grab rails and raised toilet seats in the bathroom
bed raisers and hoists in the bedroom
perch seats for the kitchen and bathroom
a walking frame
Getting the right equipment
There are various ways to make sure you get the right equipment:
a social worker or occupational therapist can help you decide what equipment would be most helpful
a care needs assessment may specify what kind of equipment you need
if you have a child with a disability, their GP may refer them to a physiotherapist to explain what kinds of aids may help
Paying for equipment: what's free and what's not
What's free
If a care needs assessment has concluded that you need this equipment, it should be provided free of charge by your local council.
Minor home adaptations costing less than £1,000 are also free from your local council.
These are often related to mobility and falls prevention, such as:
a short concrete ramp or shallow steps
grab rails
automatic lighting at your front door
What you have to pay for
Councils can charge for larger, more expensive home adaptations.
These include:
stair rails
ramps
stairlifts
bathroom extensions
Apply for equipment at home if you're disabled
Grants for equipment, aids and home adaptations
You may be able to get a Disabled Facilities Grant for home adaptations.
If your child needs equipment to help them get full education, it may be provided by the school or the education department of your local authority.
Many schools should be able to increase accessibility for children by making simple changes like providing:
wheelchair ramps and lifts
railings and improved lighting for visually impaired children
information in Braille or large print
The charity Independence at Home provides grants for disabled people and those with a long-term illness.
Grants can be made for home adaptations, equipment or other things to help you manage at home if they're not funded by local or national government.
If you need equipment for work, the Access to Work scheme may be able to pay for the equipment.
Contact the disability employment adviser at your local Jobcentre Plus for advice.
Getting advice
Before you're provided with equipment or you buy it, it's worth getting independent advice to make sure it'll best meet your needs.
You can get independent consumer research reports from Rica, an organisation that carries out consumer research for older and disabled people.
Help's also available from the Disabled Living Foundation (DLF), a national charity that provides free, impartial advice about all types of home adaptation and mobility products for disabled adults and children, older people, and their carers and families.
Read more about wheelchairs and mobility equipment.
Tips on buying equipment
Whether you're buying equipment or having it provided for you, it's always worth testing out the equipment for yourself first if possible.
You should also consider:
Is your health likely to deteriorate? If so, how much use will you get out of the equipment?
Who'll be using the equipment – you, a carer, or both?
Does the equipment come with a guarantee and technical support?
The Money Advice Service has advice about shopping around for disability aids and equipment.
Equipment and wheelchair loans
The NHS can loan equipment that helps keep you mobile, such as walking sticks, walking frames and wheelchairs.
You can arrange this through your GP, hospital consultant or physiotherapist.
There's no charge for this equipment, but there may be a returnable deposit.
There may be times when you might want to borrow equipment on a short-term loan – for example, if you're away from home.
Local Red Cross branches can often lend wheelchairs and equipment for short periods.
Page last reviewed: 16/02/2018
Next review due: 16/02/2021