1
First you need to create the reins – make sure you have plenty of space. Get a skipping rope or a long piece of string and loop it around the legs of two chairs to form a square. If you don't have any chairs handy, ask two friends to loop it around their legs.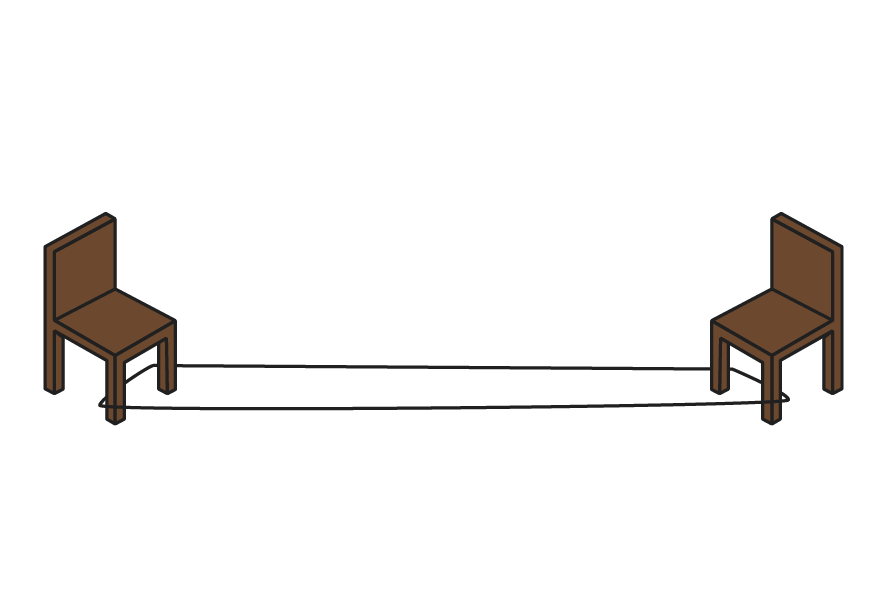 2
With the rope low to the ground, jump in and out 10 times.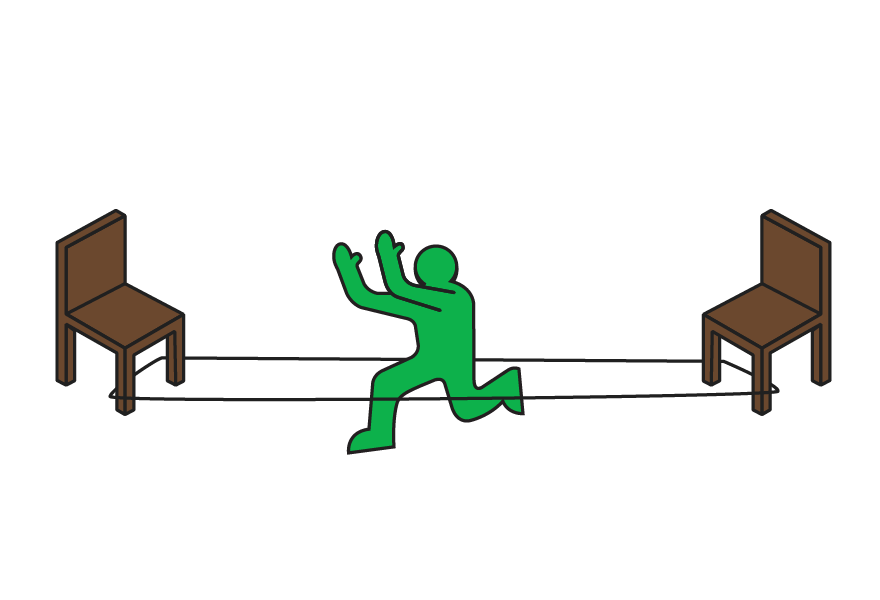 3
If you touch the rope, start again. If you make it, move the rope up a little higher and repeat.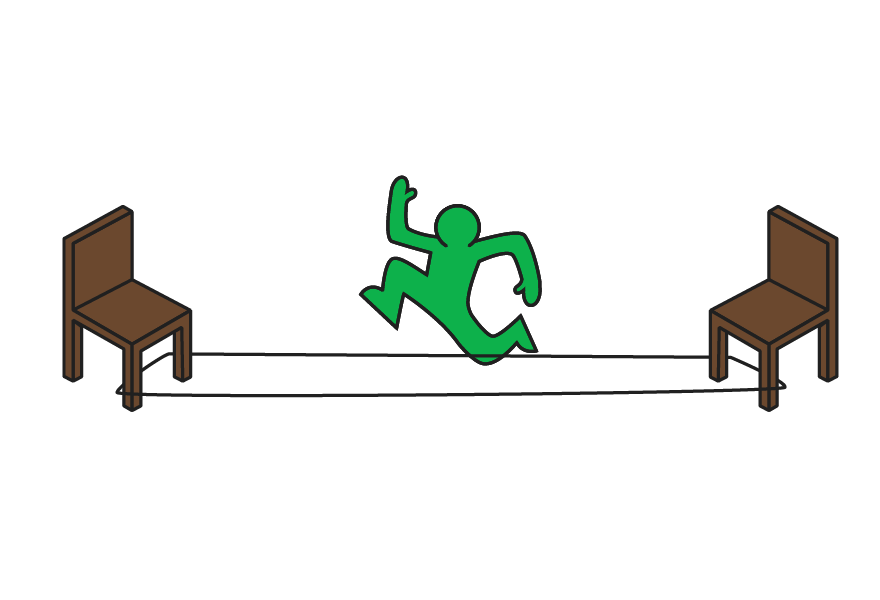 4
Move it up a third time – see if you can make it without stepping on the rope. Or try crawling underneath without touching it.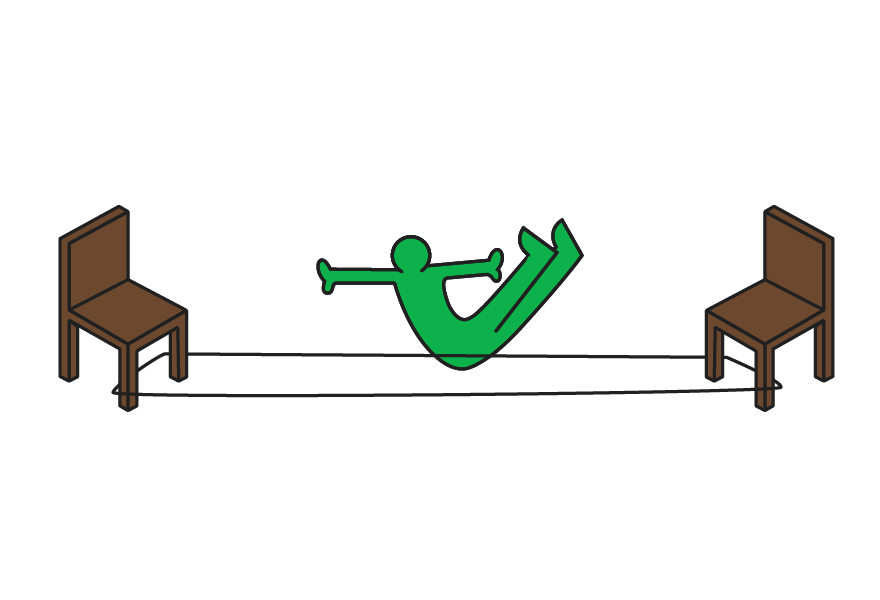 Whoops something went wrong
We're having troubles updating this score right now, check back later to try again.