Top 5 tips for quitting smoking
Quitting smoking will change your life. Here are five practical things that you can do today to get started. You can also join the Smokefree Facebook page for more hints, tips and messages of support from other people who are getting ready to go smokefree. Make sure you share your own tips!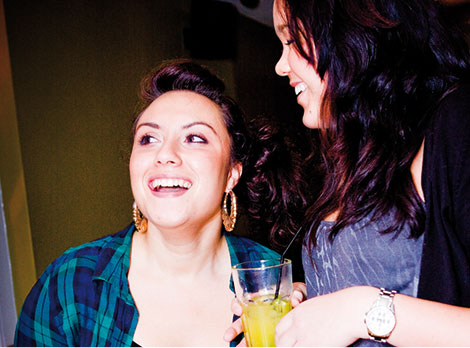 Prepare for the day you quit and avoid temptation - choose a quit date that's unlikely to be stressful and make sure you don't have any cigarettes, lighters or matches on you. Avoid the pub or other places where people around you might be smoking.

Download the free Smokefree app for mobile support wherever you are and get expert advice. Talk to your local NHS Stop Smoking Service, pharmacy team, doctor or practice nurse about stop smoking medicines that can help with nicotine withdrawal symptoms. You can find your local NHS Stop Smoking Service by using our postcode finder.

Remember all the reasons why you're quitting:

Feeling great
Reduced health risks
Extra money in your pocket (our cost calculator will help you work out how much you spend on smoking)
Improved breathing and general fitness
Fresher breath
An improved sense of smell and taste
Less stress and anxiety
Cleaner lungs and a stronger heart

All of the stop smoking medicines in our guide are effective treatments to help you stop smoking, but everyone has their own way of coping with cravings so here are our top five distractions:

Talk to someone - call a friend or relative to get some support
Go for a brisk walk - this will help clear your head and lungs
Stay busy - download the Smokefree app or play a game on your mobile phone
Drink a glass of water or juice - keep yourself occupied for those crucial few minutes
Change scene - just moving to another room can help, or step outside and get some fresh air

Last but not least, remember there's never "just one" cigarette. Keep busy, and if you find a certain time of day hard, try a new routine. You CAN do it! We're here for you whenever you need a bit of extra support.

You can also visit our Facebook page for more hints and tips from people who are trying to quit.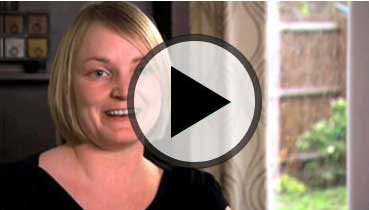 Jo had tried to quit before
Jo used a combination of stop smoking medication and professional support to help her quit.
"If I can beat smoking, then I can take on anything."

Make sure you share your own tips!
Join the Smokefree online community and share your tips with others.