Quitting again
Just because you've tried to quit before and haven't succeeded, it doesn't mean you can't do it. We're here every step of the way to help you quit for good.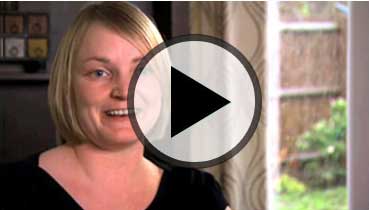 Jo had tried to quit before
Jo used a combination of stop smoking medication and professional support to help her quit.
"If I can beat smoking, then I can take on anything."
Want to look good and feel even better?
Find out what health benefits ex-smokers enjoy.