Why quit?
Smoking sucks, so quitting is one of the best things you'll ever do. Find out why now is the right time to quit.
There are lots of benefits to your health when you quit smoking. Learn more about how your body recovers when you stop.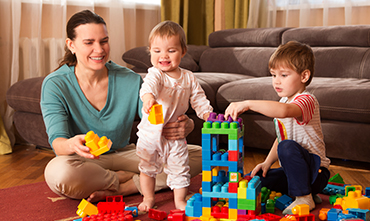 Friends and family mean the world to you, and it will mean the world to them when you quit. Find out how quitting helps protect your loved ones from the harmful effects of smoking.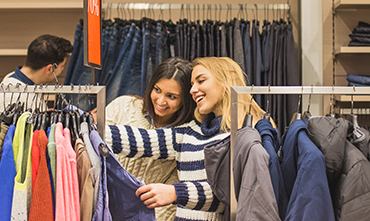 Every cigarette you don't smoke saves you money. Saving for a holiday or new car? Use our calculator to work out how much you could save by quitting.
Take the first step
Congratulations! There has never been a better time to quit smoking. From e-cigarettes, to patches, to free apps, there's lots of support available.
Get your FREE personal quit plan today to find the right support for you.
Helpful information:

What to expect once you stop smoking and how to handle the cravings.

Read our top 5 tips to help you quit.

Think you aren't addicted to smoking? Take our test.

There's special support out there for mums-to-be who want to quit.
Not all the effects of smoking are visible. Learn about the effects and how you can recover when you quit.

Let's bust those smoking myths around roll-ups, pipes and more.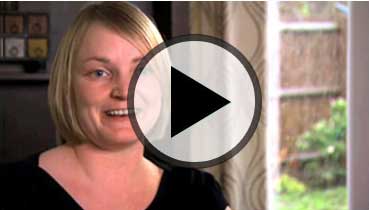 Jo's son was the biggest motivation of all to help her quit smoking. What's yours?
Thousands of people have changed their lives with Smokefree.
Want to look good and feel even better?
Find out what health benefits ex-smokers enjoy.

Tried to quit before?
Don't worry. We can help you stop for good.