"The support received from the NHS was nothing short of fantastic!"
Michelle had been smoking for nearly half her life before she quit. As the mum of two young children, Michelle was worried about her health and her ability to look after her children in the future.
She attended group sessions at her local stop smoking service. She also used nicotine replacement therapy to ease her cravings and keep her on track.
This combined approach really worked for Michelle: "The programme really helped by constantly reminding me that I did not want to be a smoker. I also went to one-to-one sessions, where the adviser arranged for me to get a nicotine replacement programme. The support I received from the NHS was nothing short of fantastic!"
Do you think Michelle's approach might work for you? Sign up to try it for yourself.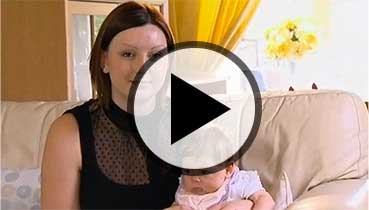 'It was important to me that my partner quit'
Prescription medicines really helped Victoria to kick the habit.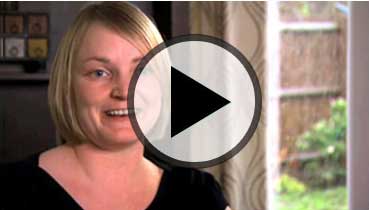 'If I can quit smoking then I can take on anything'
Jo got advice about stop smoking medicines from Smokefree.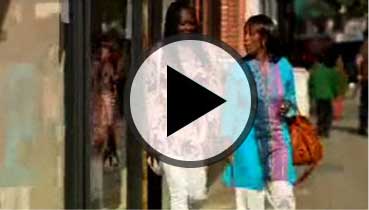 'Alisha used the money she saved to go on holiday!'
They couldn't believe how much money they saved by quitting.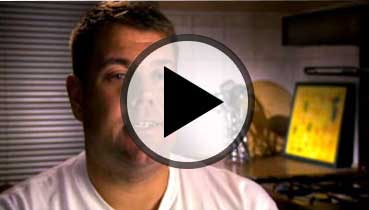 'I quit for the sake of my daughter'
Brendan wanted to stop smoking for the sake of his daughter.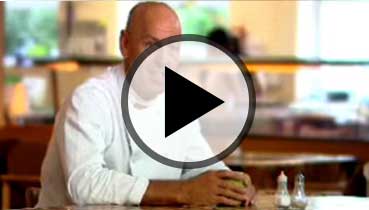 'I can exercise for much longer at the gym now'
Mario attended a stop smoking support group near to his workplace.
Now it's your turn...
Find the best way for you to quit with a FREE Personal Quit Plan.
Quit now

Tried to quit before?
Don't worry. We can help you stop for good.
Want to look good and feel even better?
Find out what health benefits ex-smokers enjoy.