"I can exercise much longer at the gym now"
Mario, 51, had been smoking for 30 years before he went Smokefree, alongside his colleagues. His local NHS stop smoking service offered to run a group session in his workplace so that Mario and the partners and staff at his catering business could support each other to break the addiction. The group sessions had a 100% success rate and Mario and his team were delighted.
Mario has noticed a wide range of changes since giving up for good: "I'm able to taste, smell - all my senses seem heightened. I can also exercise much longer at the gym now. Although social gatherings were initially the hardest time to resist the urge to reach for a cigarette, now I feel a real sense of freedom."
Did you relate to Mario's story? Sign up to try it yourself.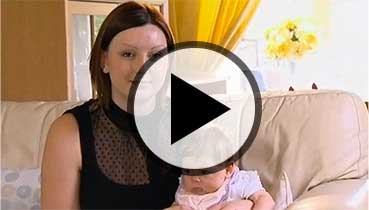 'It was important to me that my partner quit'
Prescription medicines really helped Victoria to kick the habit.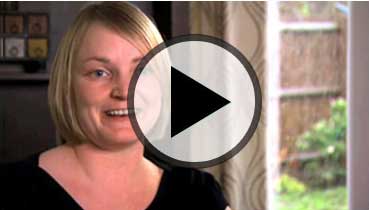 'If I can quit smoking then I can take on anything'
Jo got advice about stop smoking medicines from Smokefree.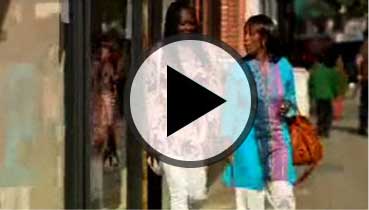 'Alisha used the money she saved to go on holiday!'
They couldn't believe how much money they saved by quitting.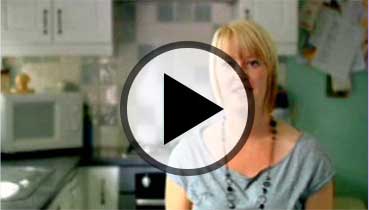 'The support I received from the NHS was nothing short of fantastic!'
Michelle used group sessions and nicotine replacement therapy.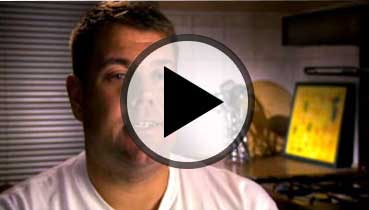 'I quit for the sake of my daughter'
Brendan wanted to stop smoking for the sake of his daughter.
Now it's your turn...
Get expert advice via our app, SMS or email support products.
Quit now

Tried to quit before?
Don't worry. We can help you stop for good.
Want to look good and feel even better?
Find out what health benefits ex-smokers enjoy.