"Alisha has used the money she saved to go on holiday"
Mum and daughter Beverley and Alisha couldn't believe how much money they saved by quitting. They both used their local NHS stop smoking service to go Smokefree.
Beverley, 46, had been smoking for 30 years before she quit. She had gone through a period of ill-health shortly before she took the decision to quit, and had been using nicotine replacement therapy. Alisha decided to quit as well, helping to support her mum — and they did it together by seeing an expert adviser from their local stop smoking service. The adviser helped them figure out the best treatment to suit each of them individually.
Now, Beverley says, they are reaping the rewards: "Alisha has used the money she saved to go on holiday ... My partner and I completely redecorated our house so it doesn't smell of smoke any more. Receiving so much support from my local stop smoking service has inspired me to encourage my friends to stop smoking too!"
Fancy trying your local NHS stop smoking service like Alisha and Beverley? Sign up today to get started.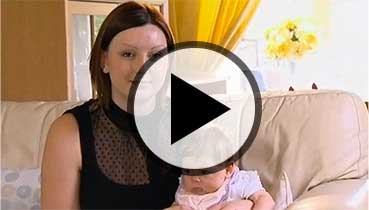 'It was important to me that my partner quit'
Prescription medicines really helped Victoria to kick the habit.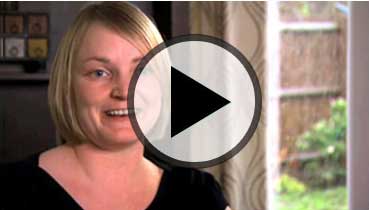 'If I can quit smoking then I can take on anything'
Jo got advice about stop smoking medicines from Smokefree.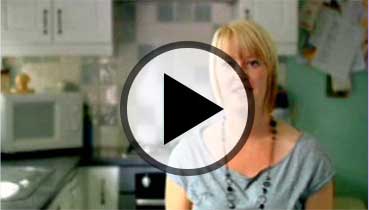 'The support I received from the NHS was nothing short of fantastic!'
Michelle used group sessions and nicotine replacement therapy.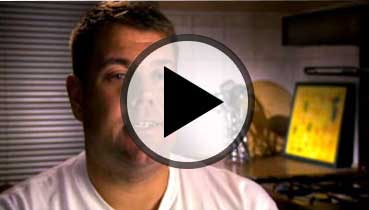 'I quit for the sake of my daughter'
Brendan wanted to stop smoking for the sake of his daughter.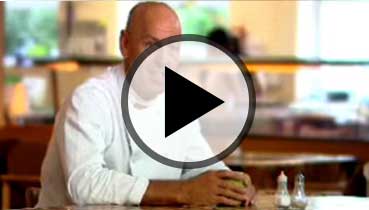 'I can exercise for much longer at the gym now'
Mario attended a stop smoking support group near to his workplace.
Now it's your turn...
Find the best way for you to quit with a FREE Personal Quit Plan.
Quit now

Tried to quit before?
Don't worry. We can help you stop for good.
Want to look good and feel even better?
Find out what health benefits ex-smokers enjoy.