"It was important to me that my partner quit"
Victoria quit smoking when she found out she was pregnant. The hardest thing for her was staying stopped after she had given birth, and that's when Victoria decided to get in touch with her local stop smoking service.
Victoria was also keen for her partner Mark to stop smoking. Mark was quite a heavy smoker, and it was something that had been worrying Victoria after the birth of their son: "It was important to me that he quit as well - just to give me that extra bit of encouragement."
Mark says: "To start with I found it really tricky. There were loads of people smoking at work and they didn't really seem to care. But I just persevered with it and carried on. In the end I just got there ... I'm so glad I did".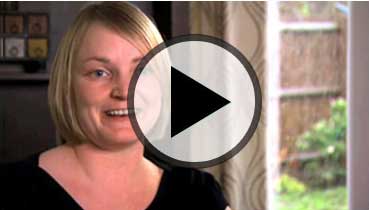 'If I can quit smoking then I can take on anything'
Jo got advice about stop smoking medicines from Smokefree.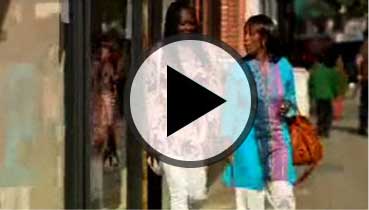 'Alisha used the money she saved to go on holiday!'
They couldn't believe how much money they saved by quitting.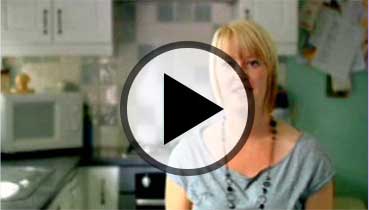 'The support I received from the NHS was nothing short of fantastic!'
Michelle used group sessions and nicotine replacement therapy.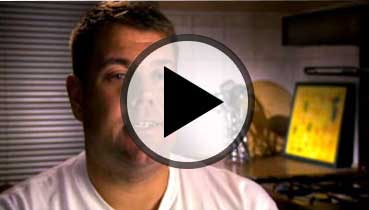 'I quit for the sake of my daughter'
Brendan wanted to stop smoking for the sake of his daughter.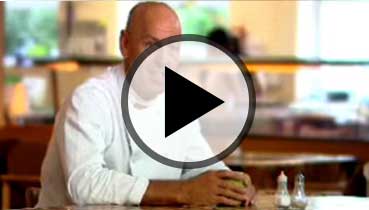 'I can exercise for much longer at the gym now'
Mario attended a stop smoking support group near to his workplace.
Now it's your turn...
Find the best way for you to quit with a FREE Personal Quit Plan.
Quit now

Tried to quit before?
Don't worry. We can help you stop for good.
Want to look good and feel even better?
Find out what health benefits ex-smokers enjoy.