Support services
You don't have to quit smoking alone. It's much easier to do it with the right information, advice and support.
People are three times as likely to quit with help from their local stop smoking service.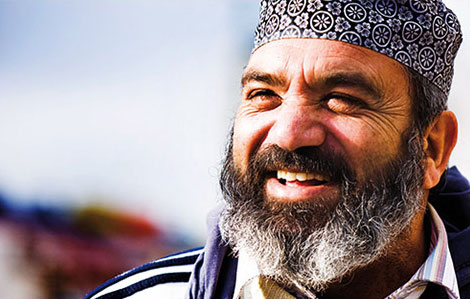 Choose your support

At your local stop smoking service
Developed by experts and ex-smokers and delivered by professionals, your local Stop Smoking Service provides expert advice, support and encouragement to help you stop smoking for good.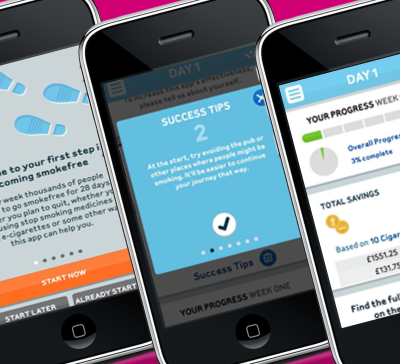 Quitting support
Smokefree has lots of free support to help you stop for good. Choose from our smartphone app, email programme or text messages that will help keep you focused wherever you are.

Free National Smokefree Helpline
Call the National Smokefree Helpline on 0300 123 1044. You can talk to a friendly, trained advisor who can offer confidential advice, information and support.
Lines are open daily from 9am to 8pm Monday to Friday and 11am to 4pm at the weekends.
* England only. For other regions please visit our FAQs page.
Join the Smokefree online community
Swap tips and get advice from people just like you through our Facebook community
Want to look good and feel even better?
Find out what health benefits ex-smokers enjoy.