Other ways to quit
We know there is a lot of information out there and you may have questions about other ways of quitting that aren't currently available on the NHS.
These methods don't have as much evidence behind them, so we don't know for sure that they work, but this information should help you decide which support is right for you.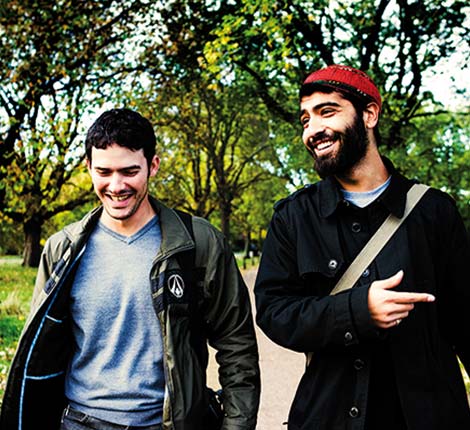 Want to look good and feel even better?
Find out what health benefits ex-smokers enjoy.