Saturated fat
We all know too much fat is bad for us. But we do not always know how much or what type of fat we're eating – and there can be a surprising amount of saturated fat in the everyday food and drink we buy!
We're here to help you and your family understand the difference between healthy and unhealthy fat, and give you tips and ideas to help you make healthier choices.
Fat facts and recommended daily amounts
There are 2 main types of fat in the food we eat: saturated fat and unsaturated fat.
Saturated fat is the one you need to watch out for, while having unsaturated fat (found in things like oily fish, avocado, unsalted nuts and seeds) can help lower blood cholesterol to protect your heart.
The maximum recommended daily amounts of saturated fat are: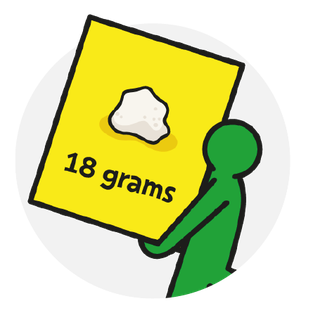 4 to 6 years old: 18 grams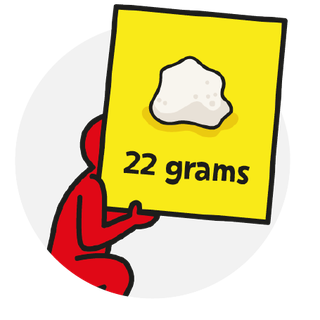 7 to 10 years old: 22 grams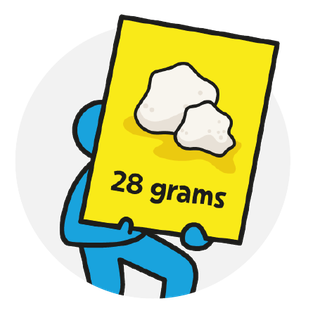 The effects of too much fat
Too much saturated fat is bad for our and our children's health. We might seem fine on the outside, but a build-up of harmful fat on the inside can lead to serious health issues like:
heart disease and stroke
type 2 diabetes
some cancers
As well as this, because fat (both saturated and unsaturated) is high in calories, eating too much can make us more likely to put on weight.
Being overweight or obese can also increase the risk of type 2 diabetes and bowel cancer.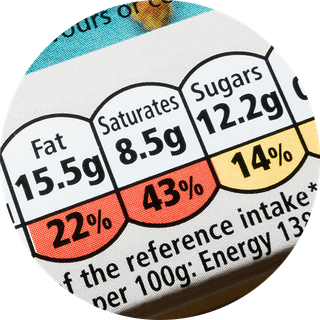 Foods high in saturated fat
We're all eating too much sat fat, but kids in particular are getting a lot of theirs from these high-fat foods.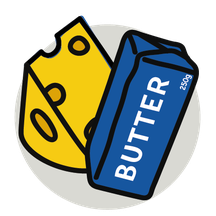 Butter, cheese and other dairy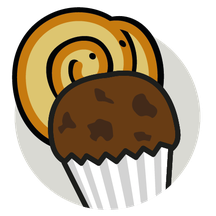 Cakes, pastries and ice cream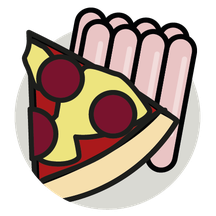 Burgers, sausages and pizza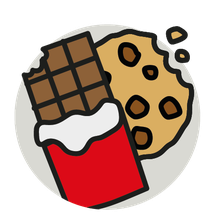 Chocolate biscuits
How to eat less fat
It can be really difficult to make healthier choices when it comes to food – and this is especially true of fat because of the different types.
But don't worry: we're here to help you and your family understand the difference and know what's what so you're able to make better choices at home and when you're buying food!
Here are some easy tips and quick wins to help you eat less saturated fat.
Cut back on fat at home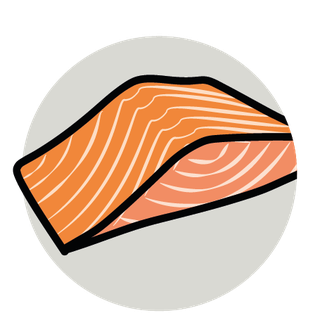 Make fish your friend
Processed meats like sausages, burgers and bacon are high in sat fat. Choose more fish – especially oily fish, like mackerel or salmon, for some healthy unsaturated fat – or try peas, beans and lentils instead.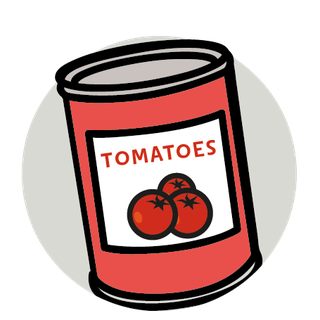 It's all about that base
Cream and cheese-based sauces are likely to be high in fat (as well as salt), so opting more regularly for tomato or vegetable-based ones can make a big difference.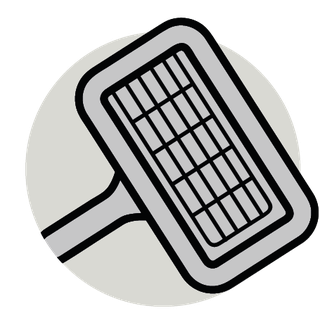 Cook clever
Avoid adding extra oil or butter when cooking – try grilling, baking, steaming or poaching instead. And if you are using oils, pick unsaturated ones like olive or sunflower oil.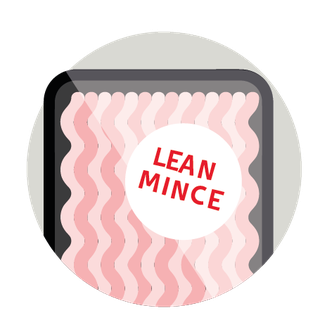 Keep meat lean
Choose lower-fat mince and skinless poultry, and always trim any visible fat from your meat before cooking. This is where most of the sat fat is.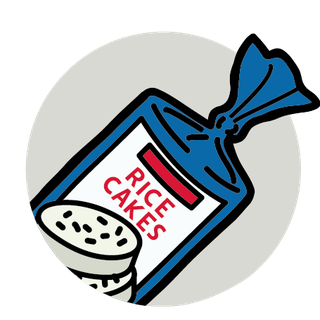 Swap out the snack fat
After school, swap biscuits and muffins for healthier snacks like fruit, plain rice cakes, toast with lower-fat spread, fruited teacakes or bagels.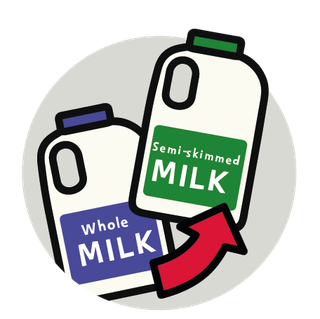 Dairy to be different
Choose dairy products with less fat – like lower-fat milk, cheese, spreads, and low-fat lower-sugar yoghurts.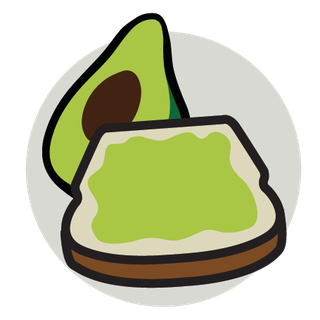 Amazing avocado!
Avocado is rich in unsaturated fats. Spread it on toast, put it in a sandwich or mash it into a delicious dip. Half an avocado counts as 1 of your 5 A Day!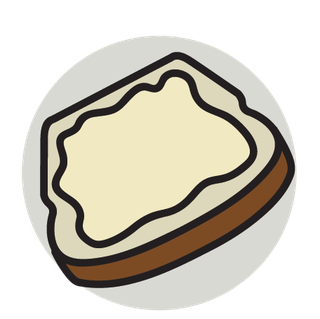 Start smart
Pastries and croissants are full of sat fat. Swap for plain cereal, toast with lower-fat spread, fruited teacakes or a bagel with some banana slices.
Cut back on fat in your shopping basket
Whether in the supermarket or shopping online, try these tips to help you cut back on the fat in your weekly shop!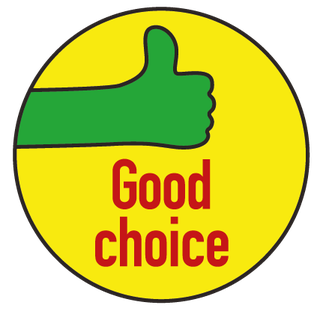 Badge of honour
Keep an eye out for products with the "Good choice" badge to easily find better options.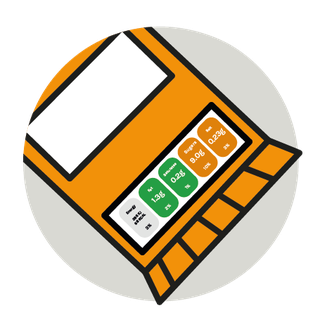 Green for go
Many products now have traffic light labels on their packaging, which are a really handy guide when choosing what to buy. Pick items with more greens and ambers, and cut back on those with any reds.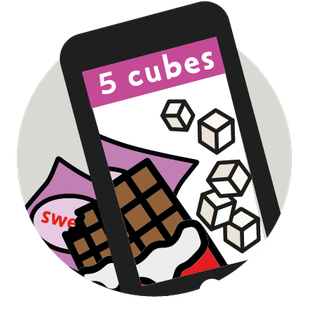 Bring labels to life
Get quick suggestions for healthier swaps and find out what's really in the food you buy with the free NHS Food Scanner app. It's as easy as scan, swipe, swap!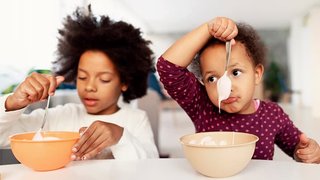 See simple food swap ideas to help cut down on sugar, salt and fat in your and your family's diet – plus easy ways to make a swap when you next shop!

Download the free NHS Food Scanner app
With a speedy scan of your family's favourite foods, you can find healthier swaps for next time you shop.
It's as easy as scan, swipe, swap!