What's the Time, Elastigirl?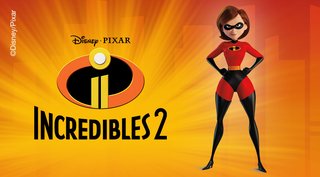 Can you escape Elastigirl's stretchy arms for 10 minutes?
Players: 3 or more
Where to play? Outdoors
How to play
Pick 1 person to play as Elastigirl. They stand facing the wall, while everyone else lines up some distance away.

---

Everyone shouts, "What's the time Elastigirl?" and Elastigirl shouts back a time.

---

If she shouts "2 o'clock!", you take 2 steps towards her, and so on.

---

If she shouts "Superhero time!", she can turn and chase you! The first person she catches becomes Elastigirl.

---

Keep playing for 10 minutes. The winner is the person who played as Elastigirl the fewest number of times!