Olaf's Summer Dance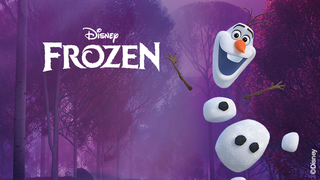 Just imagine how much cooler you'll be in summer! Da da da dooo a bubba buubba ba boo.
Players: 1 or more
Where to play? Indoors or outdoors
How to play
It's time to create your very own brilliant dance routine. Put music on and grab an umbrella, stick or rolled-up newspaper and a hat, and start tap dancing!

---

Wave your umbrella and hat in time to the music.

---

See if you can dance for 10 minutes. Add cool moves of your own!