Mental health aftercare
If you have been compulsorily detained for treatment in a psychiatric hospital, any "mental health aftercare" that you may need when you leave hospital should be provided free of charge. This free aftercare is given to try to prevent your condition getting worse and you needing to be re-admitted to hospital.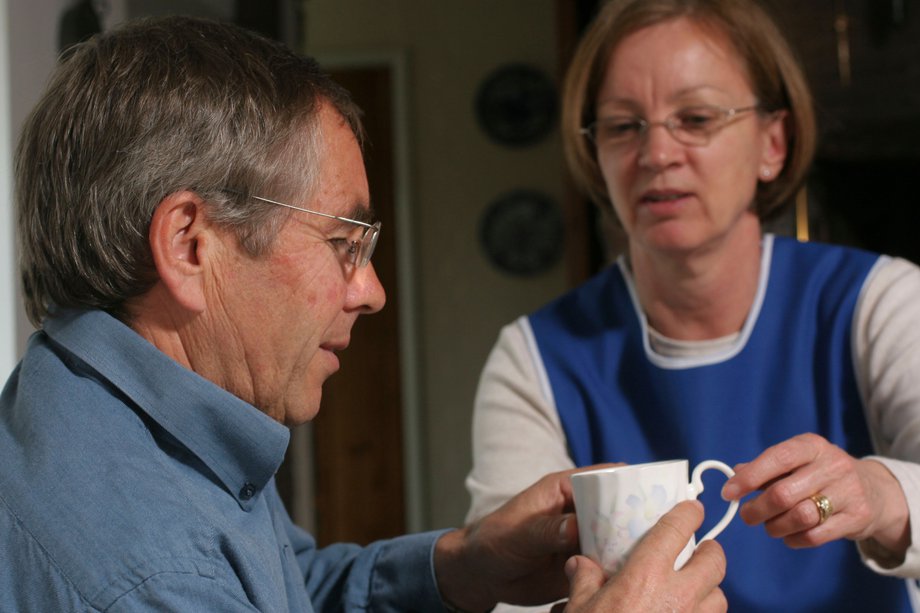 People entitled to free mental health aftercare won't have to go through a financial assessment for any social or health services arising from or related to their mental disorder.
This right to free services was established in section 117 of the Mental Health Act 1983. It applies in the following situations:
When someone has been compulsorily detained in hospital under section 3 of the Mental Health Act.
When someone has been sentenced by a criminal court to detention in a psychiatric hospital.
When someone has been transferred to psychiatric hospital from prison.
Section 117 doesn't apply to people who have been detained in hospital for assessment under section 2 of the Mental Health Act, or people who have been detained in an emergency under section 4 of the Mental Health Act.
Section 117 also doesn't apply to people who have been in psychiatric hospital as voluntary patients only. However, it will apply if someone who was previously compulsorily detained in hospital under section 3 agrees to stay there on a voluntary basis, unless they have no mental health aftercare needs.
How to get access to aftercare services
If you're eligible for aftercare, your needs will be assessed before you're discharged from hospital. You will receive a care plan stating the services that will be provided.
What does aftercare include?
Aftercare can include almost anything arising from or related to the person's mental disorder that helps someone live in the community. It may include, for example, help with specialised accommodation, social care support, day centre facilities or recreational activities.
Aftercare doesn't refer to any specific services, but the services must either arise from or be related to your mental disorder. The range of services covered is nevertheless broad, so it may be possible to argue that it covers the services you require.
The care plan may make arrangements for housing needs, particularly if you are likely to be homeless when you're discharged from hospital or can't return home for some reason. The accommodation provided may be in supported housing, such as a hostel.
If you need services from a wide range of providers, you should be assessed under the Care Programme Approach (CPA) and a named person should act as your care co-ordinator. You could be assessed under the CPA even if you do not qualify for services under section 117. For example, you may meet the criteria for the CPA despite only having been in hospital as a voluntary patient, because you have complex needs.
Termination of section 117 services (aftercare)
If social services or the relevant healthcare organisation believes that you no longer need aftercare, section 117 services may be withdrawn. However, the organisations must reassess your needs before they can come to that conclusion.
The relevant organisations have to provide reasons for their decision. People with significant mental health problems may be able to argue that they're at risk of needing re-admission to hospital. In such a case, section 117 will continue to apply.
If section 117 no longer applies, it doesn't necessarily mean that the services will be withdrawn. A financial assessment will be carried out to decide whether the person receiving the services has to make a financial contribution.
Disputes about section 117 services
You or your carer may believe that you're being incorrectly charged for services that should be provided for free under section 117.
This is a complex area. If you feel that this may apply to you or the person you're looking after, it's best to get legal advice.
Page last reviewed: 15/01/2015
Next review due: 31/10/2017