Your right to social care and support
If you think you need social care support, you will need to think about what type you need – be it homecare workers, equipment or respite breaks.
Your first step to getting this sort of help should be to ask your local authority social services department for a needs assessment. This will help you decide on the type of services you may want as well as helping the local authority understand which services you need.
Your local authority may be able to offer you some care services free of charge. It's worth finding out if you can get free services because the cost is likely to be high if you have long-term care needs, and they could increase as you get older. For more information, read about funding your care.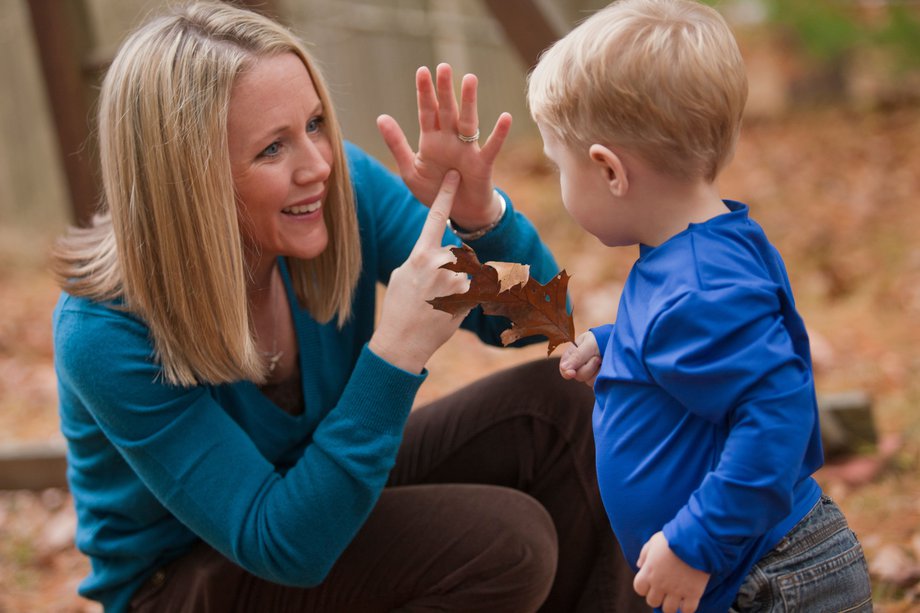 Media last reviewed: 19/08/2016
Media review due: 19/08/2019
Page last reviewed: 05/02/2018
Next review due: 05/02/2021