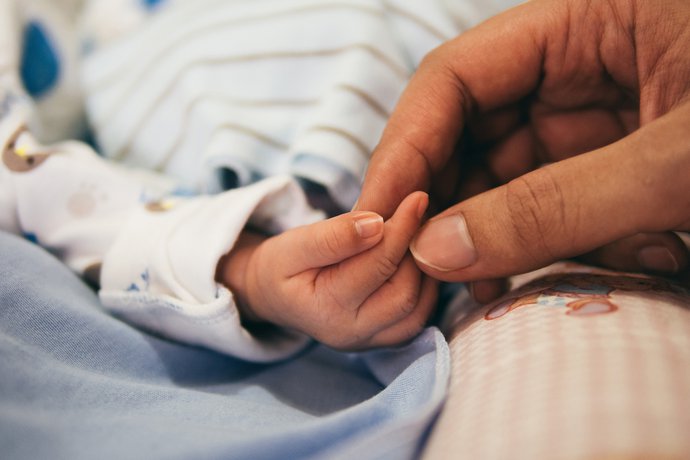 Am I pregnant? What should I be eating? Is it normal to be this tired? How can I help my partner during labour?
Whatever you want to know about getting pregnant, being pregnant or caring for your new baby, you should find it here.
You'll find week-by-week guides, videos, health advice and information about your NHS pregnancy journey.
Before you start, why not:
Want to know if you're really pregnant?
Find out about:
Keeping well in pregnancy
Pregnancy (antenatal) care and the baby's development
Vaccinations in pregnancy
Why it's recommended that women have the:
Information:
Coronavirus advice
If you're pregnant and worried about coronavirus (COVID-19), you can:
Labour and birth
Find out all you need to know about labour and birth, including:
Your new baby
When your baby arrives, you can find advice on baby care, including:
Plus:
Feeding, teething and tantrums
Want to share your pregnancy and baby experiences?
Connect with others who can offer practical and emotional support about any pregnancy and baby issues on the HealthUnlocked NCT forum.
Page last reviewed: 4 October 2019
Next review due: 4 October 2022