Whoops something went wrong
We're having troubles updating this score right now, check back later to try again.
Easy banana ice cream recipe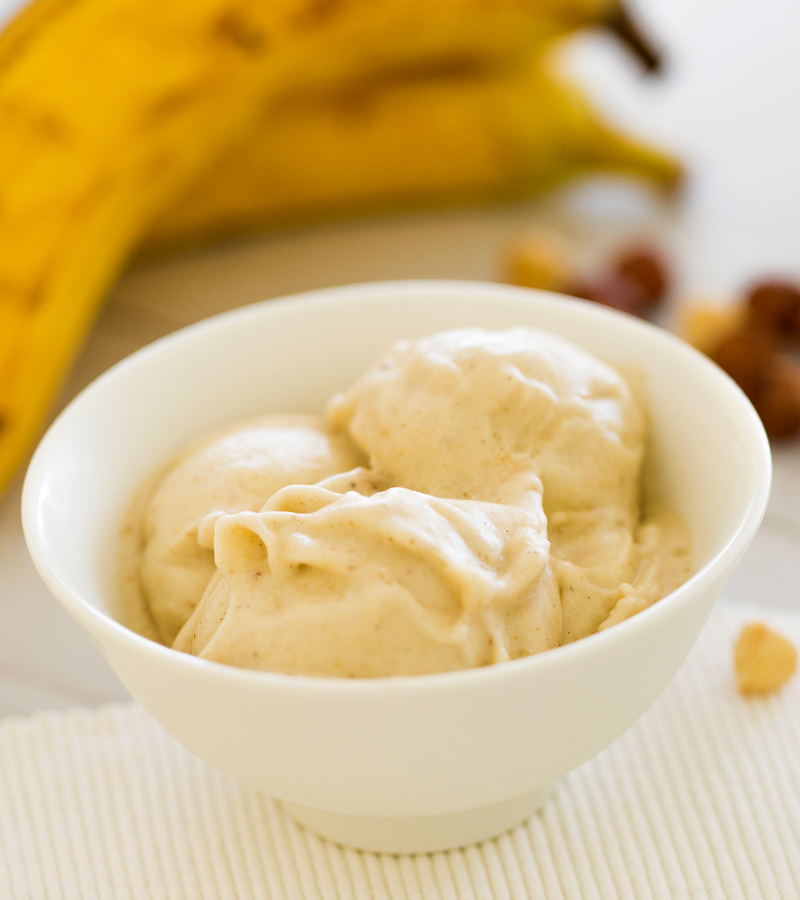 Peel and slice the bananas – use 1 banana per person.
Freeze for at least 2 hours, or overnight.
Add to a food processor and blend until smooth and creamy. Scoop into bowls and tuck in!