Saturated fat
We are all eating too much unhealthy fat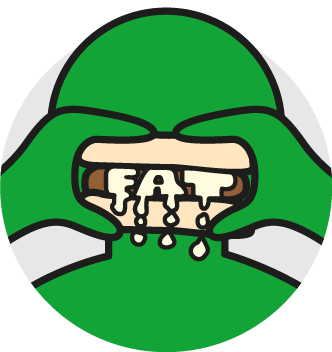 Cut back on sat fat
We all know too much fat is bad for us — but we don't always know how much or what type of fat we're eating. There can be a surprising amount of saturated fat in everyday food and drink!
Kids get a lot of their sat fat from...




* Cut back on sat fat in dairy by changing for lower-fat options, such as swapping whole milk for lower-fat milks.
How sat fat affects our kids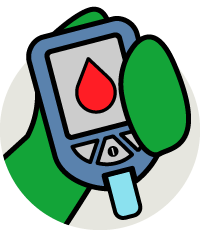 Type 2 diabetes
Eating too much fat can make us put on weight. This can stop our bodies producing enough insulin, which can lead to type 2 diabetes.
Bowel cancer
Being overweight increases our risk of bowel cancer. But a diet high in fibre and low in saturated fat keeps our bowel healthy and reduces the risk of cancer.
The maximum daily amounts of sat fat for you and your family are:
4-6 years
7-10 years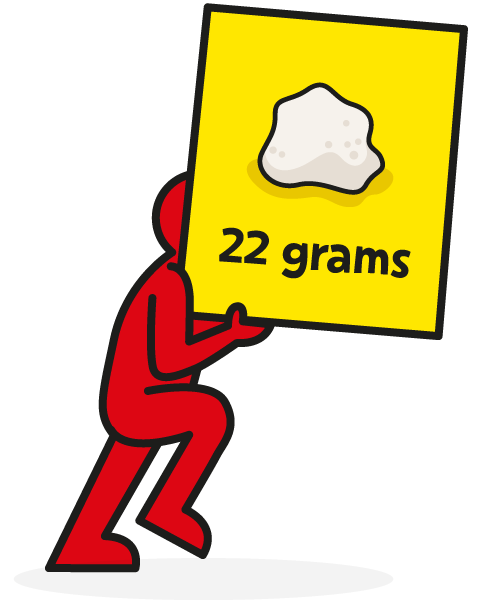 11+ years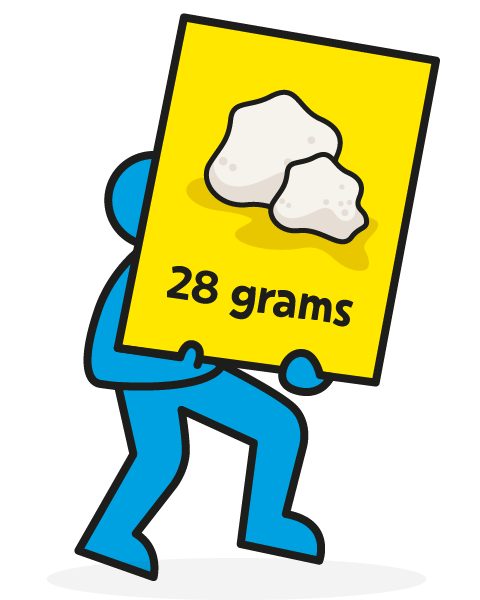 Having unsaturated fat instead of saturated fat can help lower blood cholesterol to protect your heart. Foods like fish (especially oily fish such as mackerel, salmon and trout), unsalted nuts, seeds and yummy avocado are rich in unsaturated fat.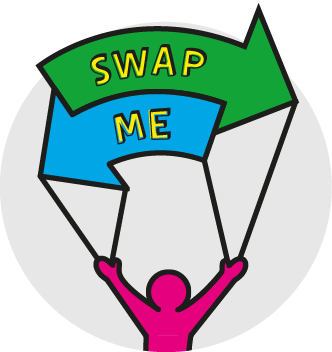 Swaps and tips
You can cut back on sat fat with these simple swaps. The good news is they're often lower in sugar and salt, too!
To cut back on saturated fat, try these swaps:
Swap from croissants to wholemeal toast
Swap from sugary yoghurts to low-fat, lower-sugar yoghurt with banana
Swap from muffins to a fruited teacake
Swap from sausages to low-fat mince – see our recipe for meatballs 'n' sauce
Swap from ice cream to cherry berry crumble
Swap from whole milk to lower-fat milk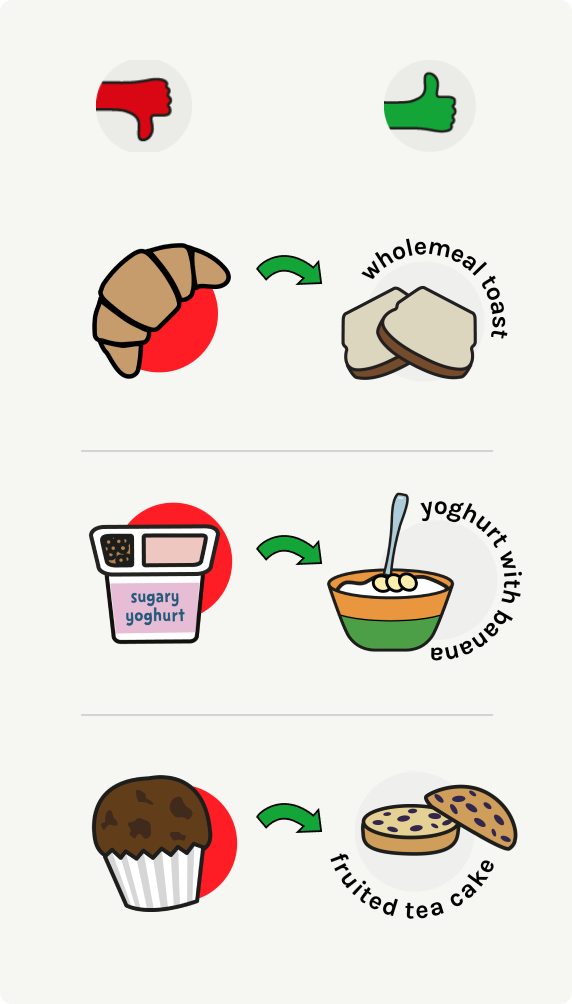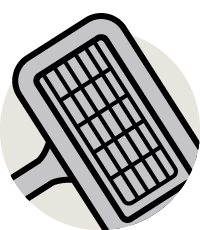 Clever cooking
Avoid adding extra oil or butter when cooking. Try grilling, baking, steaming or poaching instead.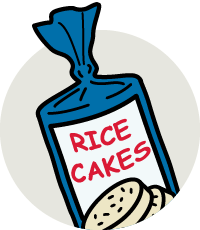 Choose smart snacks
After school, swap biscuits and muffins for healthier snacks like fruit, plain rice cakes, toast with lower-fat spread, fruited teacakes or bagels.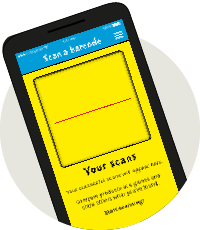 Scan the shelves
Use the Food Scanner smartphone app to see how much fat is in your favourite food or drink – look for products that are low in sat fat.
Enjoy more fish
Processed meats like sausages, burgers and bacon are high in sat fat. Choose more fish – especially oily fish, such as mackerel or salmon, for some healthy unsaturated fat – or try peas, beans and lentils instead.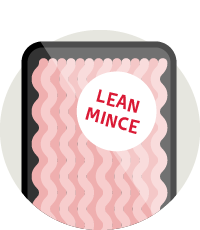 Keep meat lean
Choose lower-fat mince and always trim any visible fat from your meat before cooking. This is where most of the sat fat is.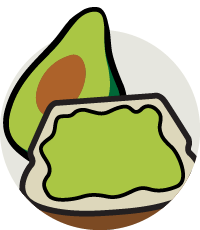 Amazing avocado
Avocado is rich in unsaturated fats. Spread it on toast, put it in a sandwich or mash it into a delicious dip. Half an avocado counts as 1 of your 5 A Day!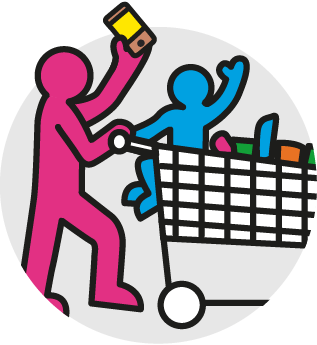 Shop smart
At the supermarket, look out for reduced-fat versions of your family favourites like lower-fat milks, cheeses and sauces.
If you don't have the app...
Food labels often have traffic light colours to show the fat content. Choose more greens and ambers, and fewer reds.
Red means this food is high in fat. Think about how often you choose it and how much of it you eat.

Amber means this food has a medium amount of fat. This makes it an OK choice, although going for green is even better.

Green means it's low in fat, which makes it a healthier choice.
Super simple supermarket swaps!