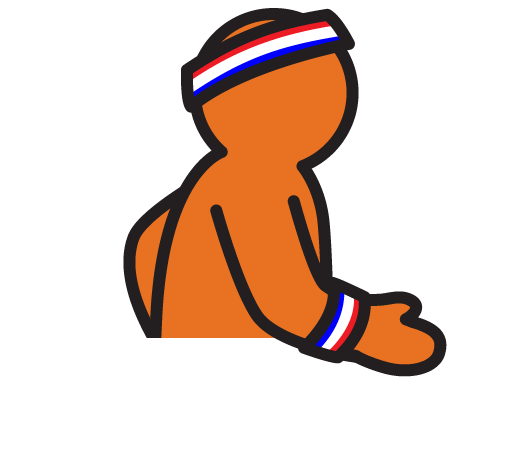 Walking
Did you know walking counts as exercise? It's one of the easiest ways to get out and about as a family — and it's good for you!
Walk this way!
Walking builds bones and muscles, and helps kids grow up big and strong. It also improves stamina, reduces stress, and boosts the immune system for 24 hours. It can even lower blood pressure.
Any brisk walk of 10 minutes or more counts, so get outside and start having some fun. Dogs know how important it is to have a daily walk — just follow their lead!
Here are a few tips to get you started!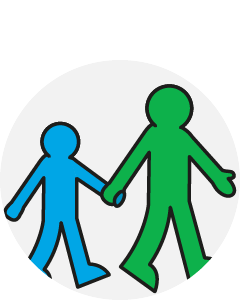 Best foot forward
Whatever you've got planned for the day, why not walk there?
Skip the bus
If the weather's nice, get off the bus a few stops early and walk the rest.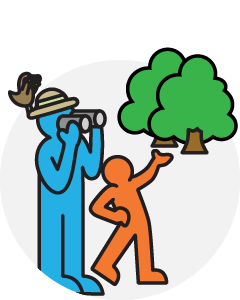 Explore the outdoors
Explore your area with a nature trail or local history walk.