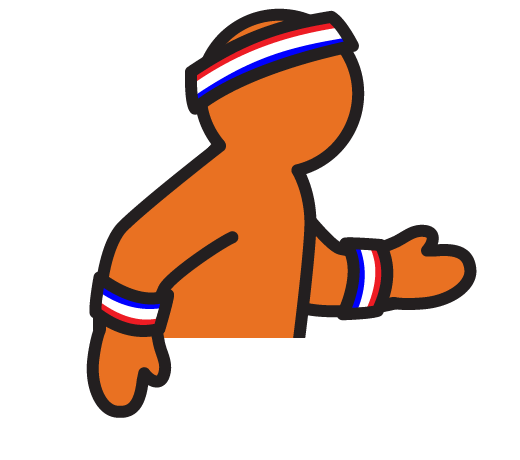 Running
Running is a fun and easy way to get moving – so let your kids run wild
Ready, steady, go!
Kids love to run, whether it's in the playground or in a relay race with their friends. It's easy to get started with running as a sport — all you need is a good pair of running shoes.
Running in races teaches kids about healthy competition, setting goals and achieving them. Running can improve their performance in other sports, as it helps them develop core and back strength, endurance and co-ordination. These all play an important role in activities like gymnastics, dance and football.
Get started in a flash with these top tips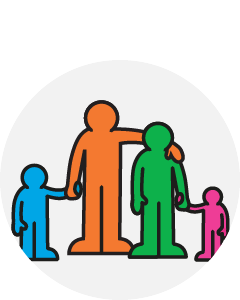 Run together
Get the whole family involved so you can motivate each other.
Warm up first
Remember to stretch before – and after – running. It's important to cool down, too.
Location, location, location
Find a suitable place to run, and add interest and variety by changing your route and direction over time.
Find out more about running...
Athletics clubs and running clubs can offer so much to people of all ages who are new to the sport. Find out more about athletics and use England Athletics' club finder to see which clubs are in your area.