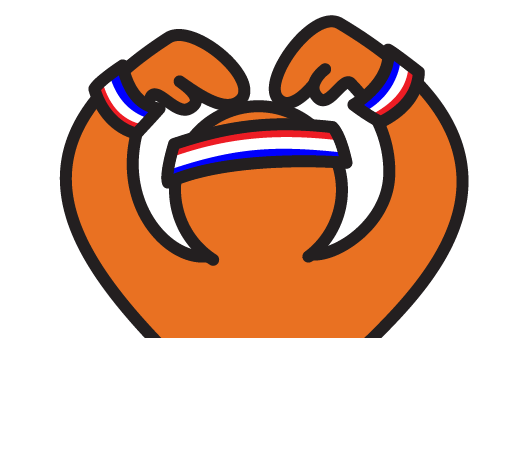 Dancing
Dancing is great fun and gets your heart beating that little bit faster
Get dancing!
As well as being a really fun form of exercise, dance is a way for kids to express their creativity, imagination and emotions. Dancing can also increase your child's flexibility, range of motion, physical strength, and stamina. It can also help keep their heart healthy.
The movements involved in dance can improve balance and co-ordination and correct poor posture. The brilliant thing about dancing is it's free, you don't need any special kit, and you don't even have to leave the house. So go on, put on some music and give it a try.
Here are a few tips to get you started!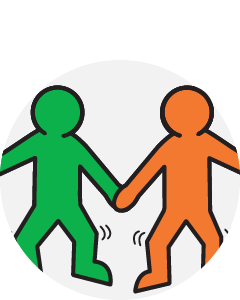 Choose a tune
Pop the radio on and move your body to your favourite song!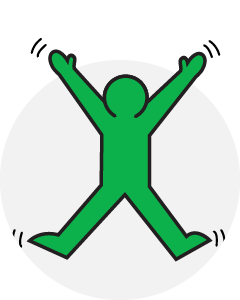 Dancing shoes
Find a snazzy pair of shoes to wear and tap your feet to the beat.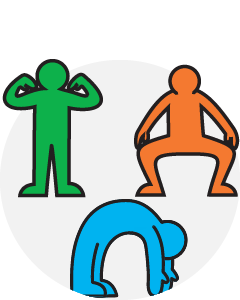 Sing and swing
Bopping away? Why not have a sing-a-long to your favourite song while you're at it?!
Find out more about dancing...
From young people's programmes to local dance lessons and events, our partners have plenty of information to get you started.