How to play...
1
Mark out a course to jump along and pretend you're preparing for some crime-fighting action. Make sure you can jump from one mark to the next.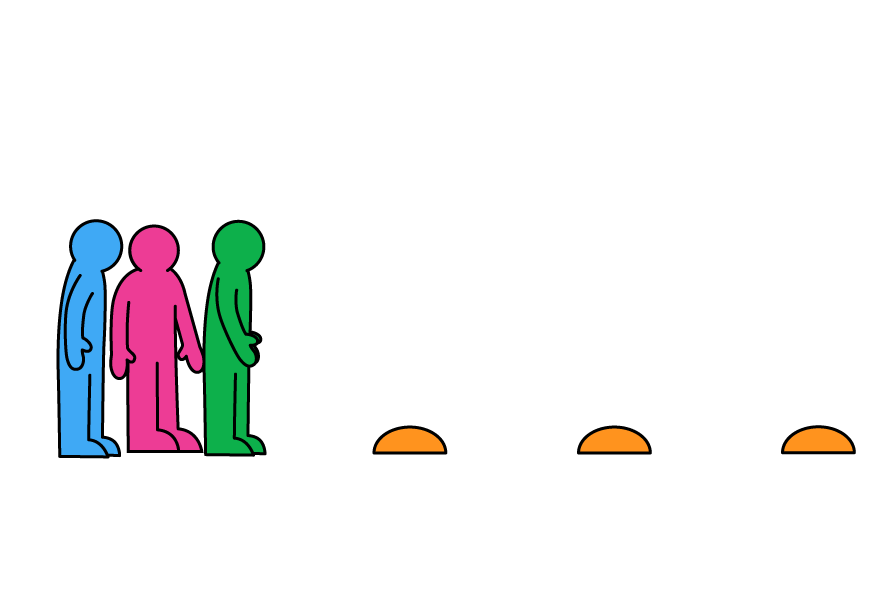 2
Everyone lines up at the start of the course. When they're ready, the first person shouts "I'm coming, Mary Jane!" and starts jumping along the course.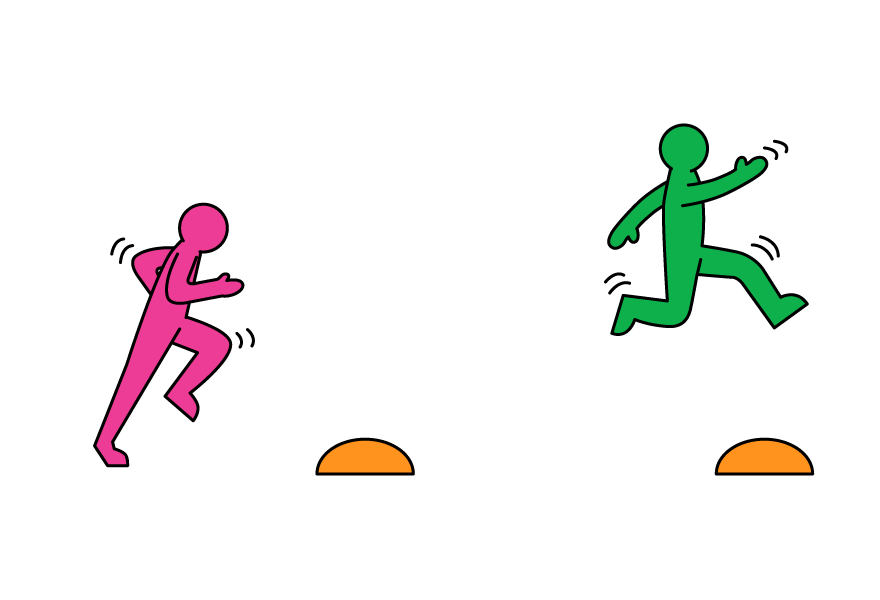 3
Keep going until everyone gets to the end.
4
Next time, try to do it even faster, or make each jump along the course bigger.
Whoops something went wrong
We're having troubles updating this score right now, check back later to try again.