How to play…
1
To get started, build your course. Find 6 toys, cushions or hats and place them in a line with 2 steps between them.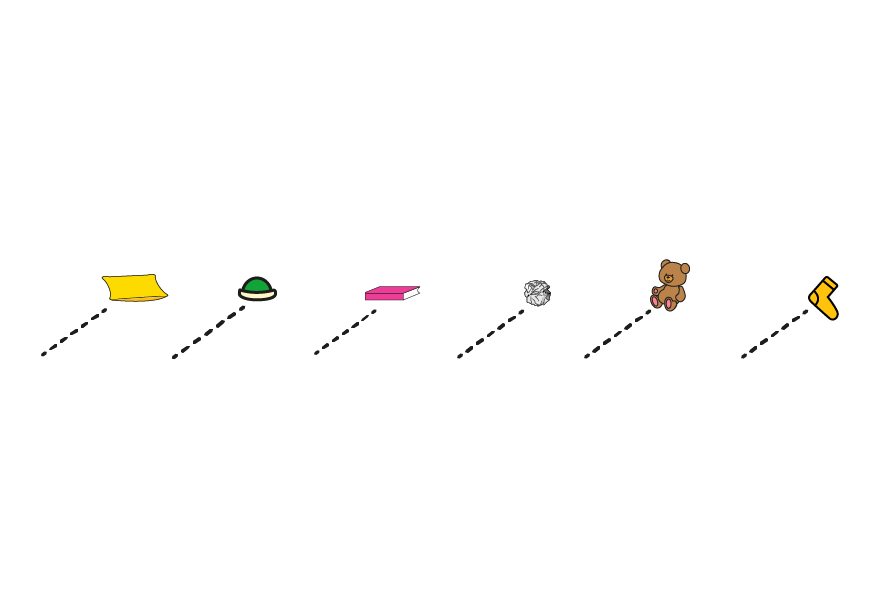 2
With a football in your hands, take big lunges forward over the toys and raise the ball above your head. Bring your feet back together and the ball to your chest.
3
Keep going until the end of your course.
4
Next, put the football down in front of your feet and test your agility by dribbling the ball through the course.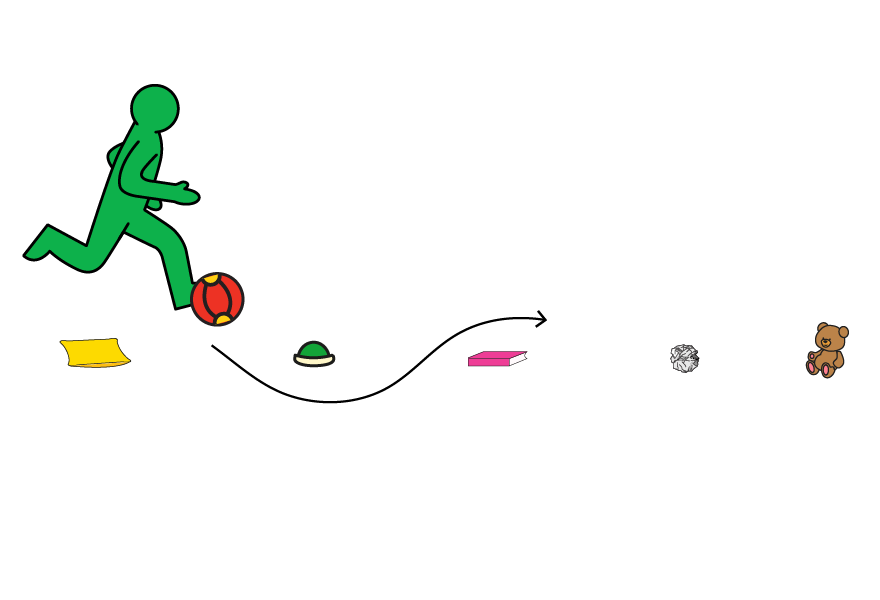 5
If you find it difficult, put the ball aside and dodge through the course instead.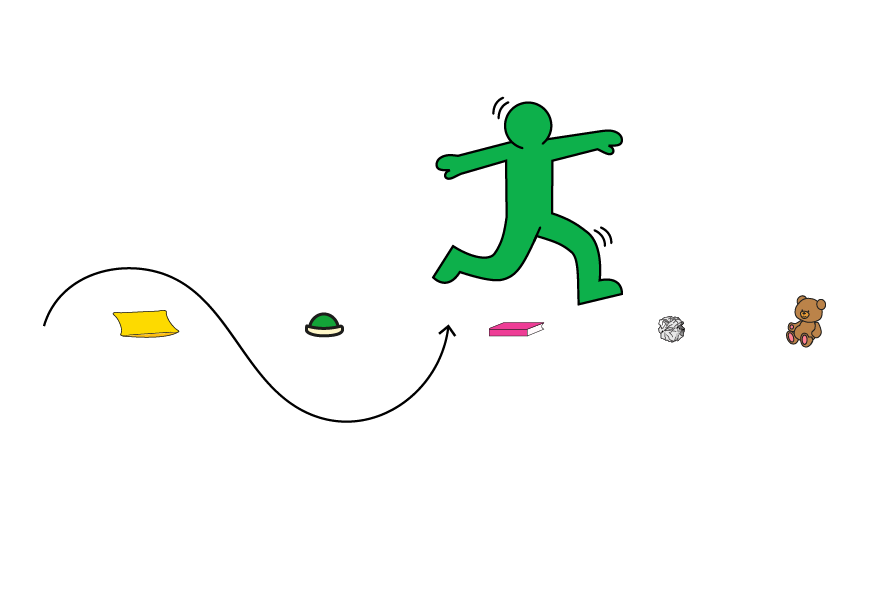 6
Repeat this as many times as you can for 10 minutes to build up your stamina.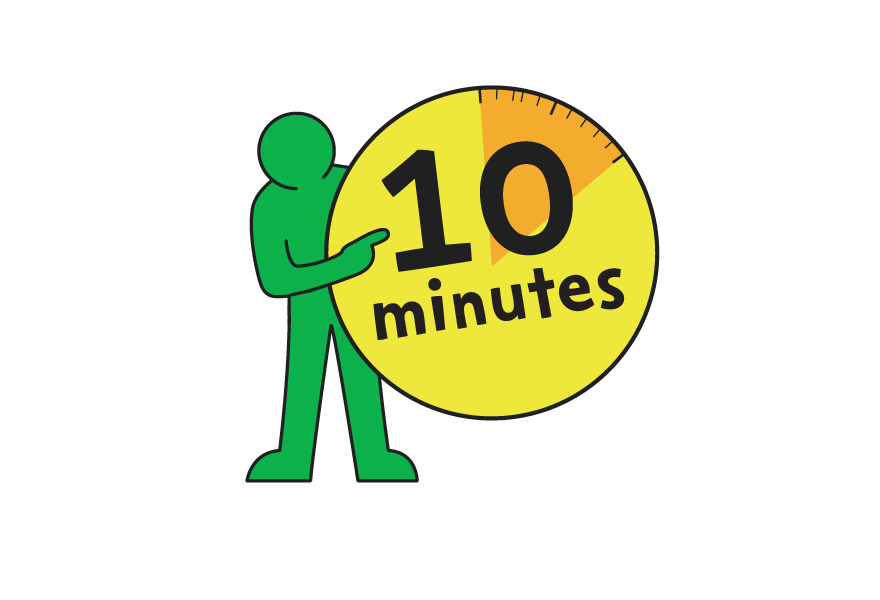 Whoops something went wrong
We're having troubles updating this score right now, check back later to try again.