How to play...
1
Choose one person to be Elsa who stands in the middle with a ball. Everyone else stands in a circle around her.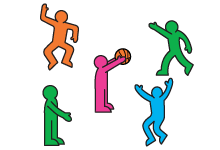 2
Throw the ball to a person in the circle and give them a command, like "RUN ON THE SPOT".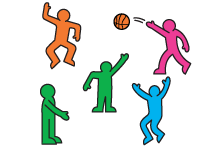 3
Run around the circle 3 times if a person drops the ball.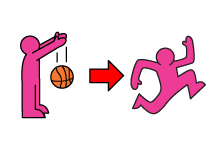 4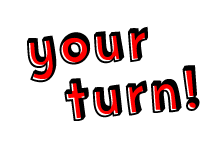 Whoops something went wrong
We're having troubles updating this score right now, check back later to try again.