How to play...
1
Choose one person to be Elsa.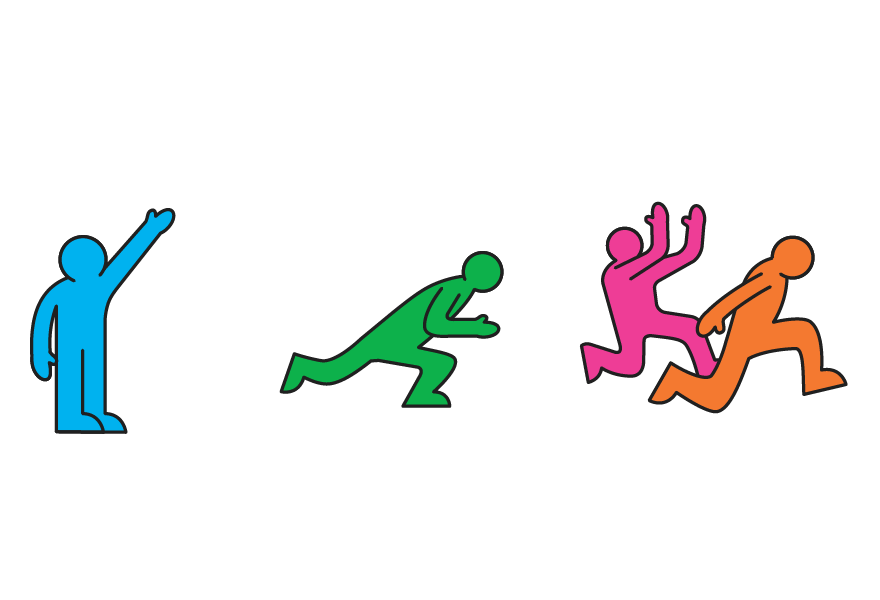 2
Everyone else runs away and Elsa tries to tag them. When they are tagged they must freeze.
3
When you are frozen, you need to stand in one place with your legs open. An untagged player must crawl through your legs to unfreeze you!
4
Keep going until everyone's frozen, then let someone else be Elsa. Use different ways of unfreezing friends! Play for at least 10 minutes.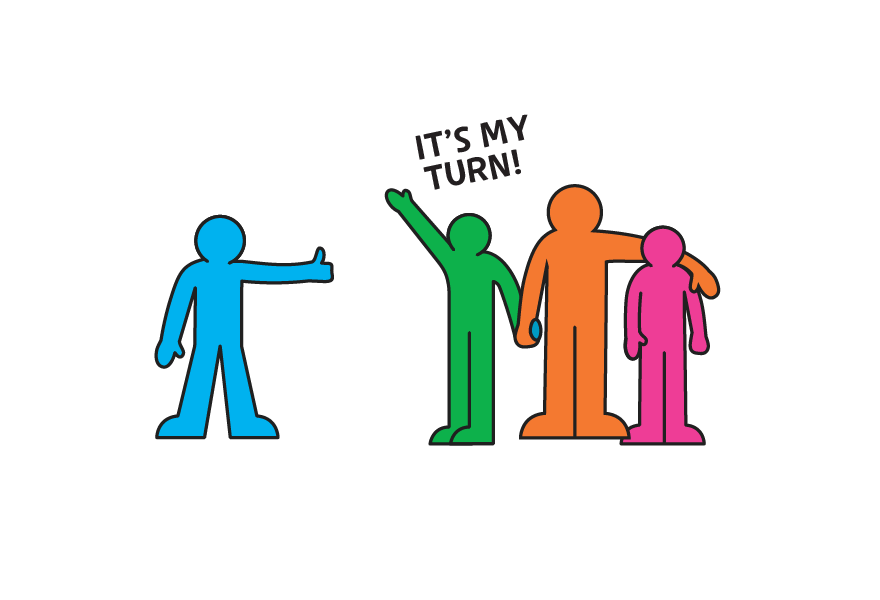 Whoops something went wrong
We're having troubles updating this score right now, check back later to try again.