Kristoff and Anna's Snowball Volleyball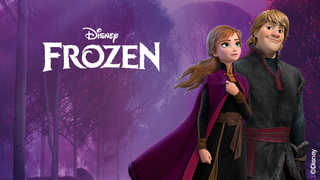 Can you keep the snowball balloon in the air?
Players: 2 or more
Where to play? Indoors or outdoors
How to play
Find a balloon and mark out a small volleyball court with some cushions as the net.

---

Pick 2 teams – "Kristoff" and "Anna" – and sit on the floor.

---

On the words "It's snowing!", shuffle on the floor and hit the balloon over the net to the other side.

---

If the balloon touches the floor on your side, the other team gets a point.