1
Grab a ball and stand opposite each other.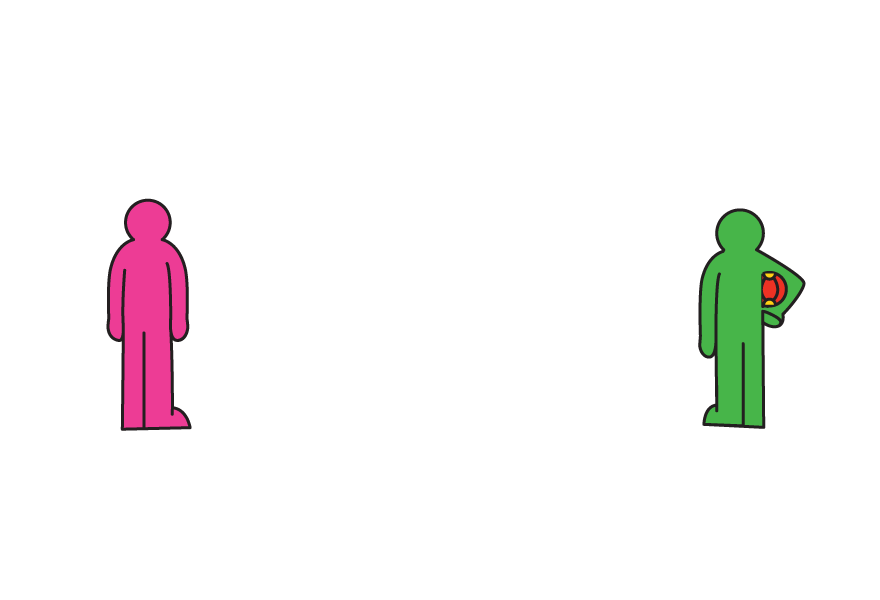 2
One of you runs on the spot while the other throws the ball to them.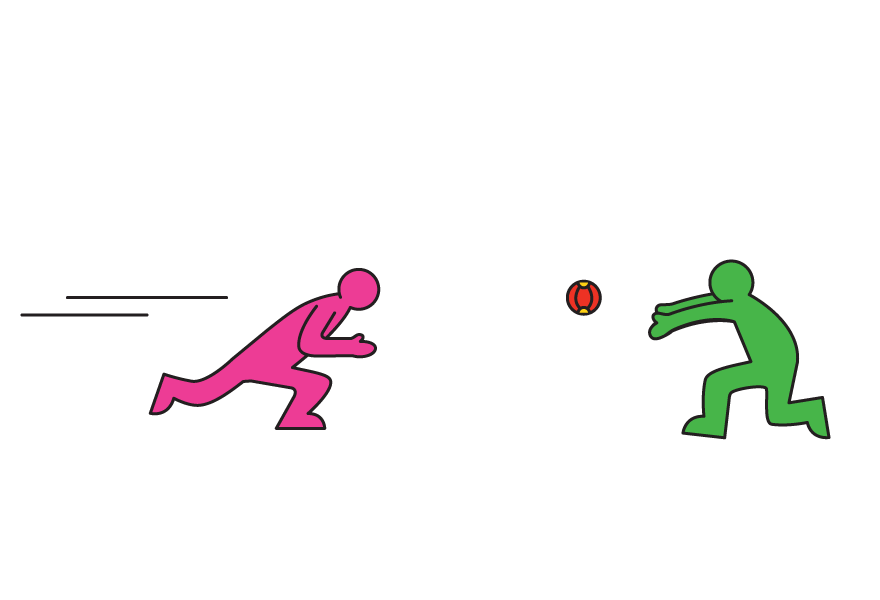 3
Throw it high, low, to the right, or to the left, making your friend stretch as much as you can.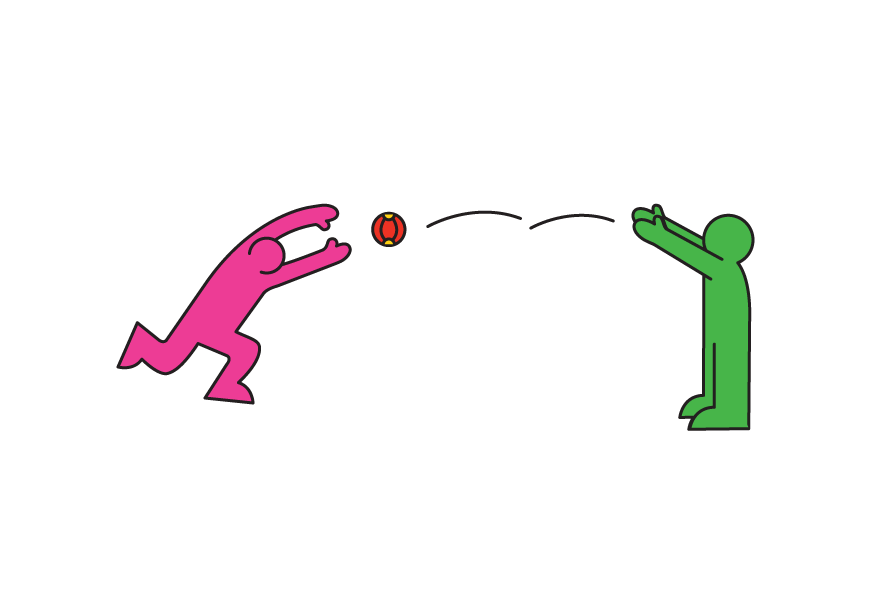 4
When you've thrown it 10 times, swap over.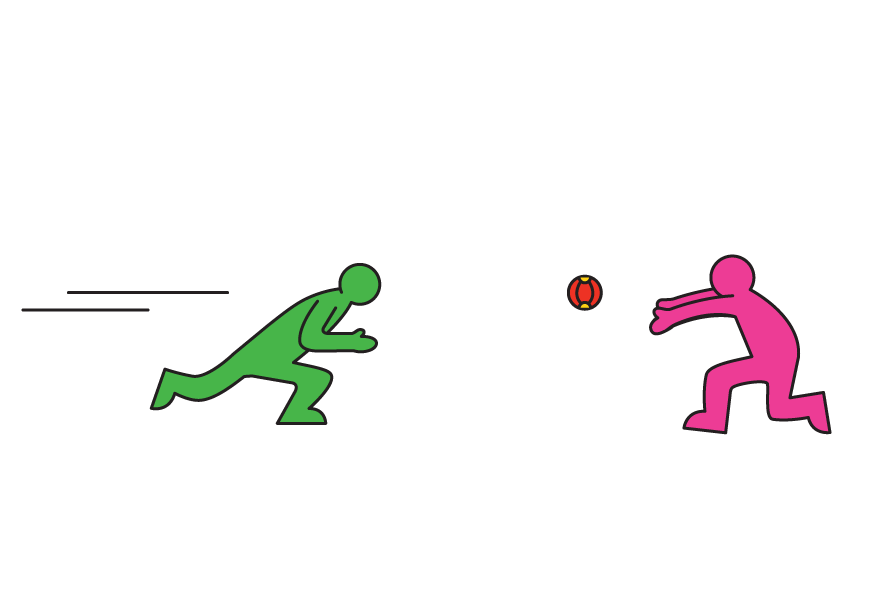 5
Who can catch the most passes in 10 minutes?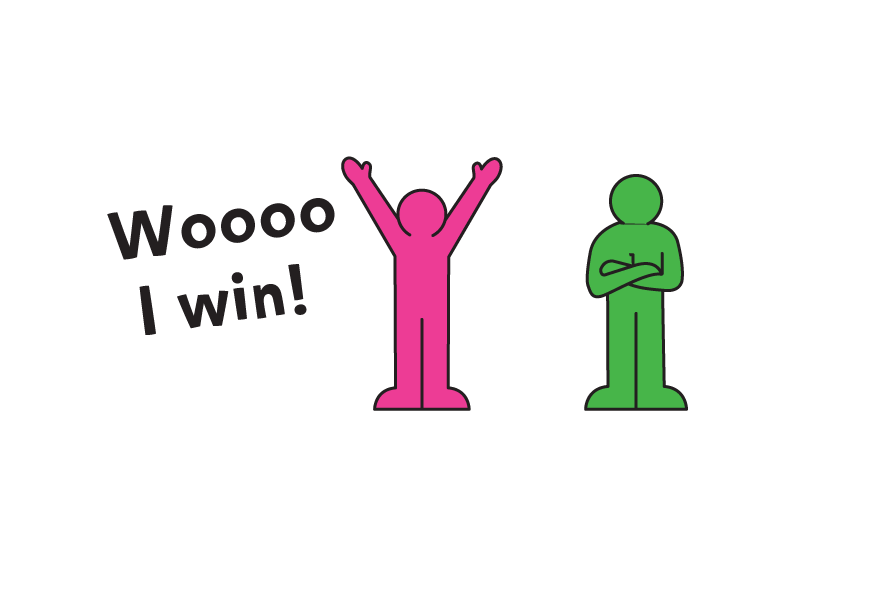 Whoops something went wrong
We're having troubles updating this score right now, check back later to try again.