How to play...
1
On 10 sheets of paper, write the word "Safe" on one side and "Danger" on the other.
2
One person is Captain Marvel and the other is a Kree warrior.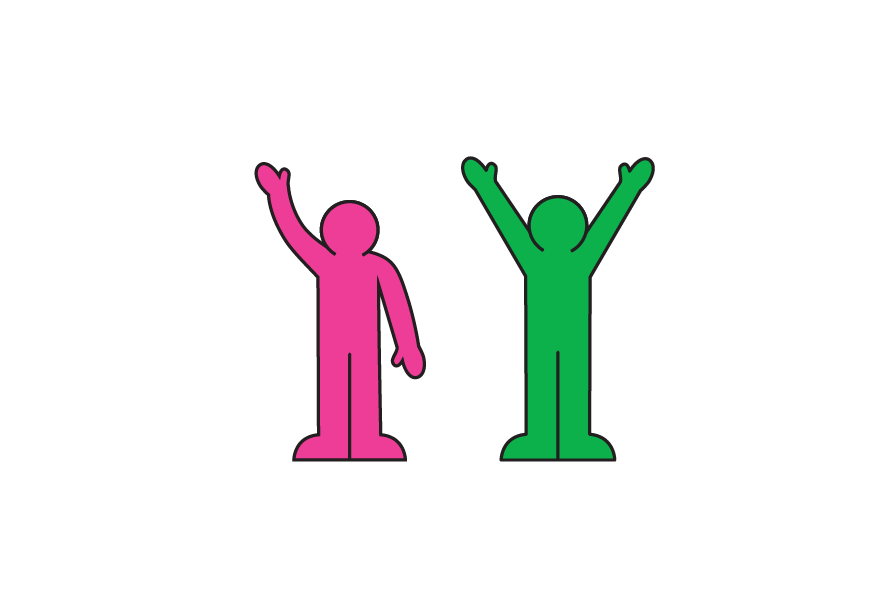 3
The Kree throws all the sheets into the air and starts a 1-minute timer. The Kree must turn over the papers to "Danger" – Captain Marvel turns them back to "Safe".
4
The winner is the player with the most number of their sides facing up after 1 minute.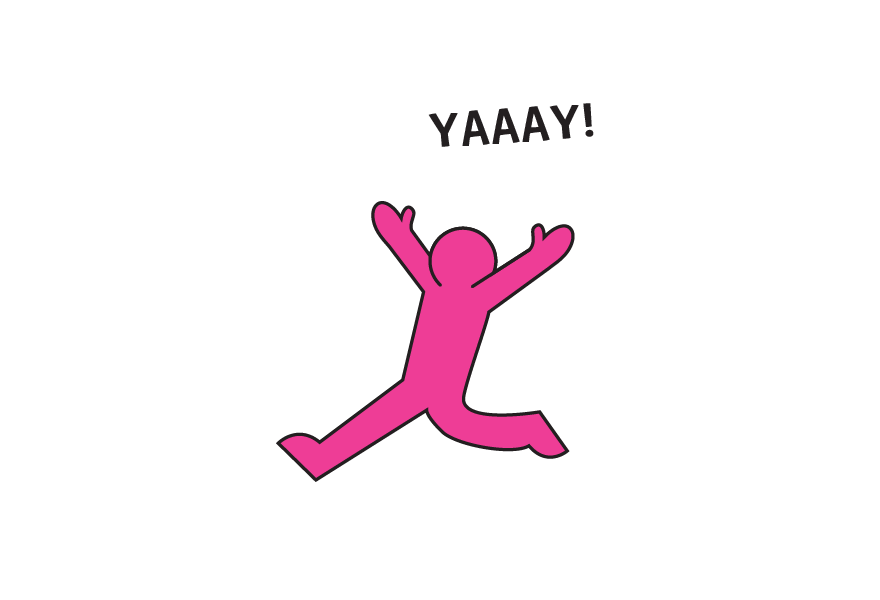 5
Swap players and try again, or keep adding more sheets of paper!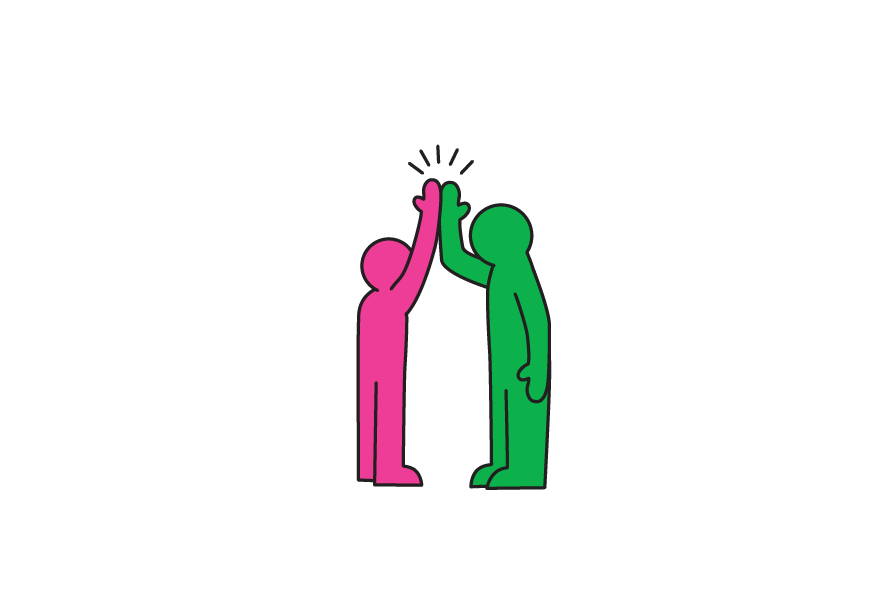 Whoops something went wrong
We're having troubles updating this score right now, check back later to try again.