Anna's Frozen Game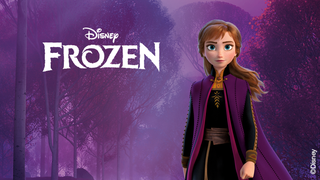 Arendelle's frozen! So you have to keep moving to avoid turning into an ice statue.
Players: 2 or more
Where to play? Indoors or outdoors
How to play
Find something to play music on and choose a DJ.

---

Start dancing and do your best moves!

---

When the DJ stops the music, you all freeze.

---

If you don't stop as soon as the music does, then you must do 20 star jumps to warm yourself back up and melt the ice!