How to play...
1
Grab a skipping rope and make sure you have space.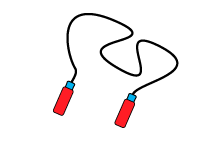 2
Shout "YEE-HAW!" and start skipping. How many skips can you manage in 10 minutes?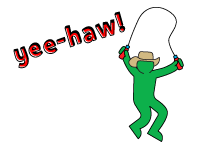 3
Make it harder – try skipping backwards or hopping on one foot. You can get 2 friends to grab an end of the skipping rope and start jumping.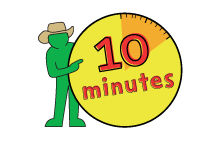 Whoops something went wrong
We're having troubles updating this score right now, check back later to try again.