How to play...
1
Set up a course using any objects you can find (like shoes or cuddly toys) with gaps in between.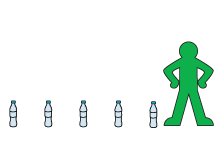 2
Run from start to finish as fast as you can, weaving in and out of the objects.
3
If you touch or knock over any of the objects, go back and set them back up.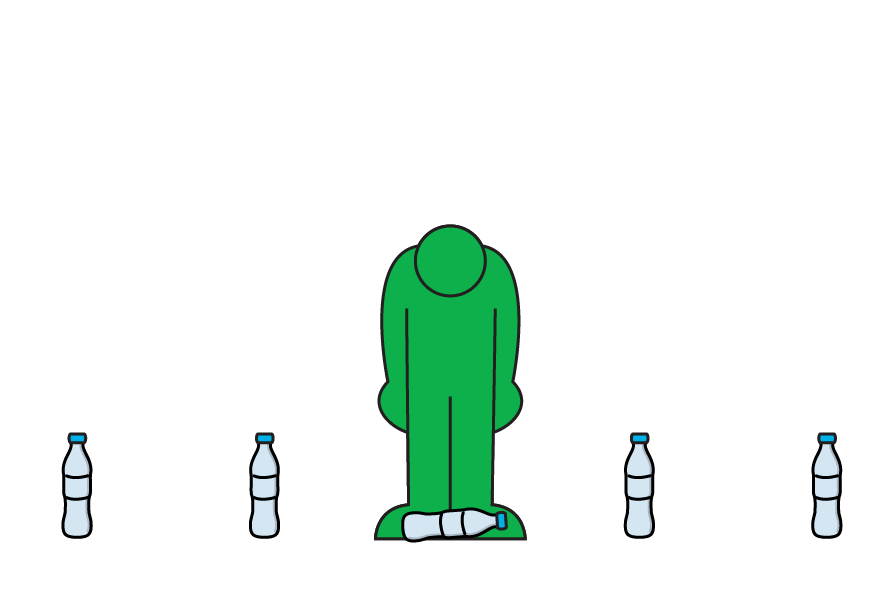 4
See how many laps you can do in 10 minutes.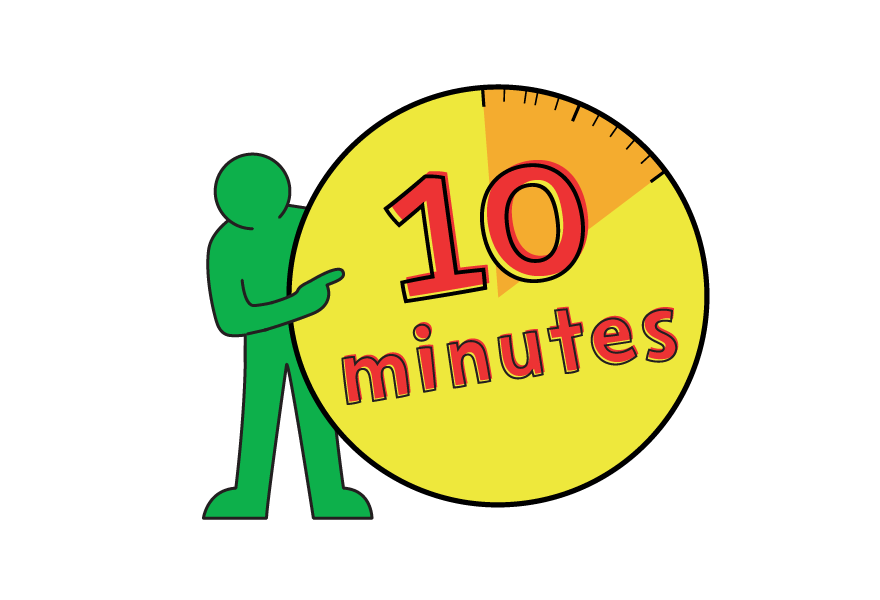 Whoops something went wrong
We're having troubles updating this score right now, check back later to try again.