How to play...
1
It's a cold day in Arendelle! Run on the spot then do 5 press-ups or star jumps.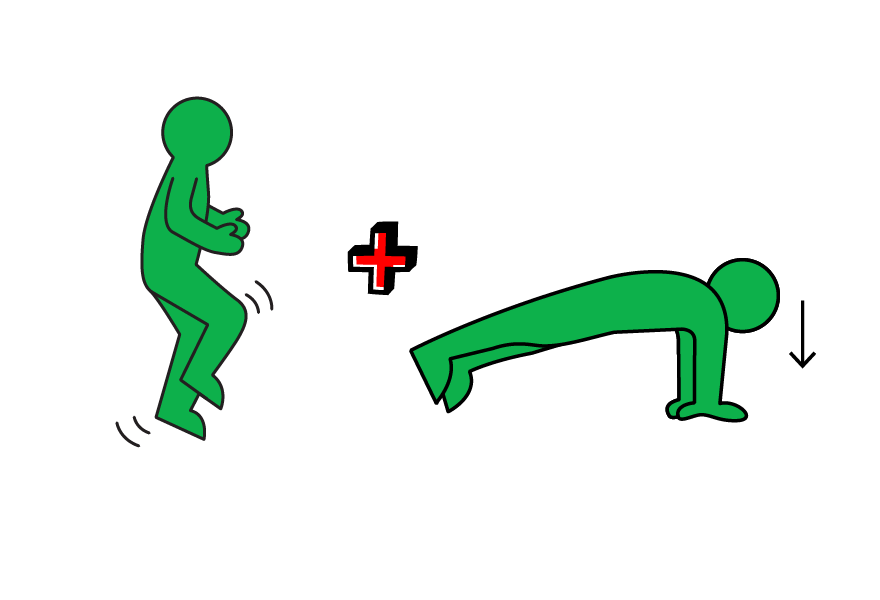 2
Jump up as high as you can and do your best Kristoff yodel at the same time!
3
Start again! But now when you jump up, shout out your favourite things about summer to make you feel warmer – sunshine, seaside, barbecues…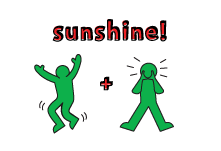 4
Keep going for 10 minutes!
Whoops something went wrong
We're having troubles updating this score right now, check back later to try again.