How to play...
1
Mark out a start and finish line. At the finish line, make a pile of your favourite cuddly toys.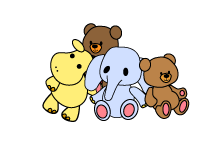 2
Start a stopwatch and hop from the start to the finish, pick up a toy and hop back to the start.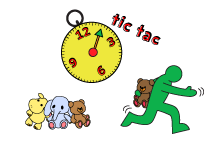 3
Keep going until all of the toys are on the start line, then stop the clock.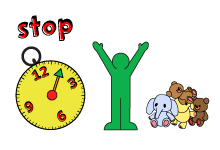 4
Can your friend do it quicker? Or can you beat your own record? Or how about doing a team relay?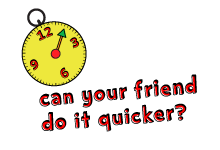 Whoops something went wrong
We're having troubles updating this score right now, check back later to try again.