1
Stand to attention and start by doing 10 star jumps.
2
Now do 5 hops on your right leg, then 5 on your left.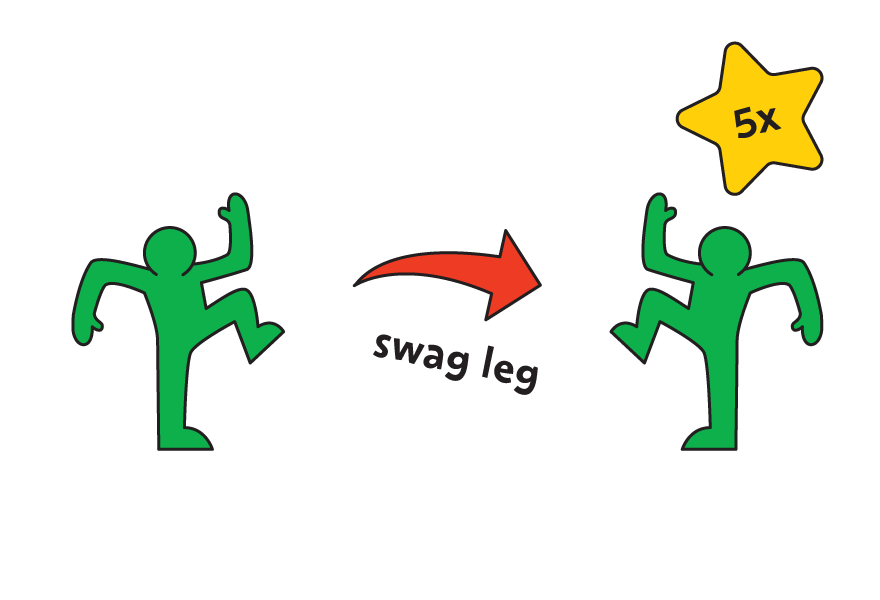 3
Finish by running on the spot for 10 seconds and then salute.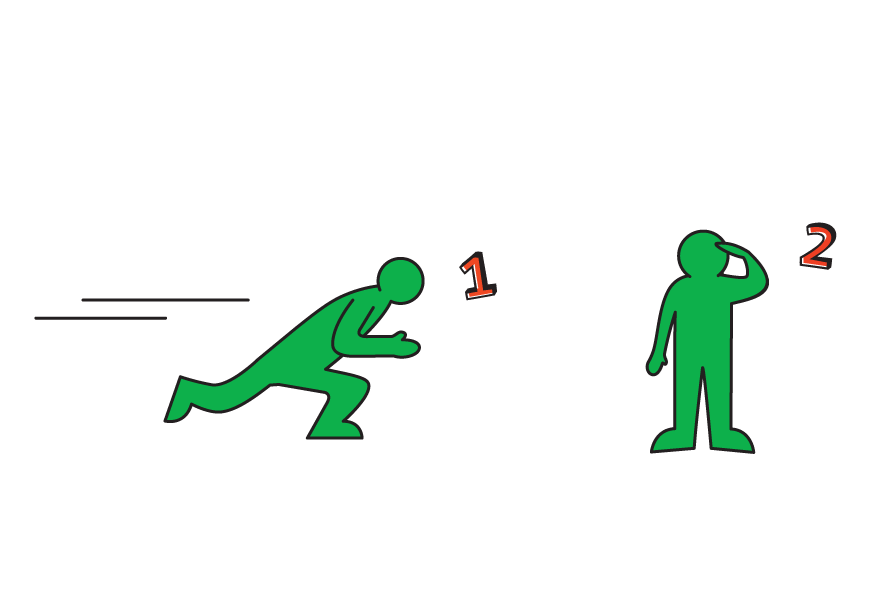 4
Repeat this again as fast as Judy would for 10 minutes, or make up your own moves.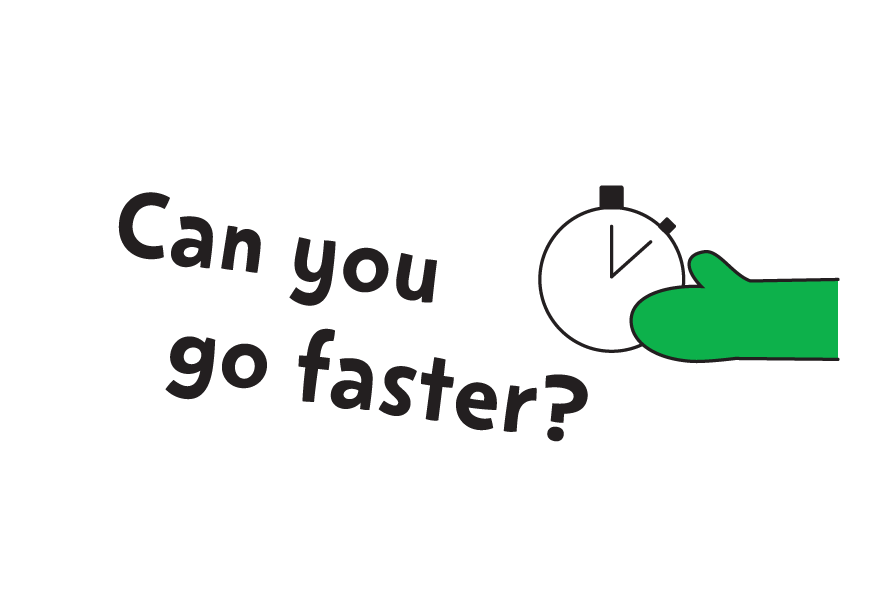 Whoops something went wrong
We're having troubles updating this score right now, check back later to try again.