How to play…
1
Draw Forky on a piece of paper and get an adult to help you cut him out.
2
One player hides Forky while everyone else closes their eyes.
3
Open your eyes and hop your way around the room to try to find Forky.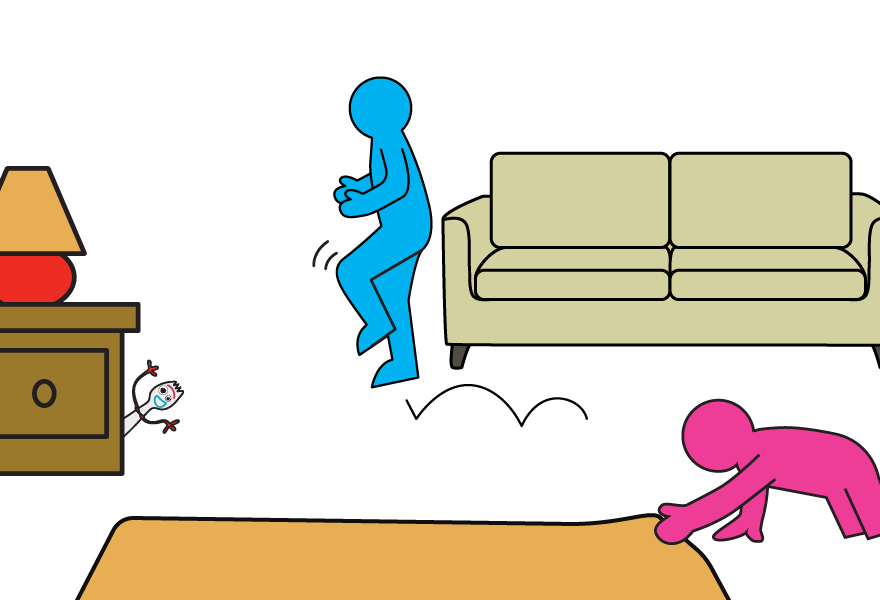 4
The player who finds Forky is the winner.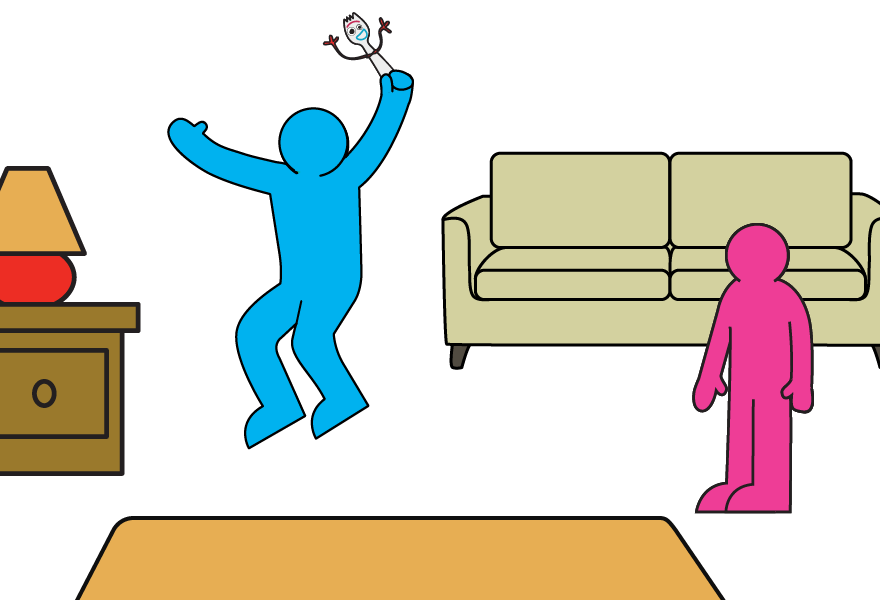 5
Everyone celebrates with 10 star jumps. Let the winner take a turn to hide Forky, and play again!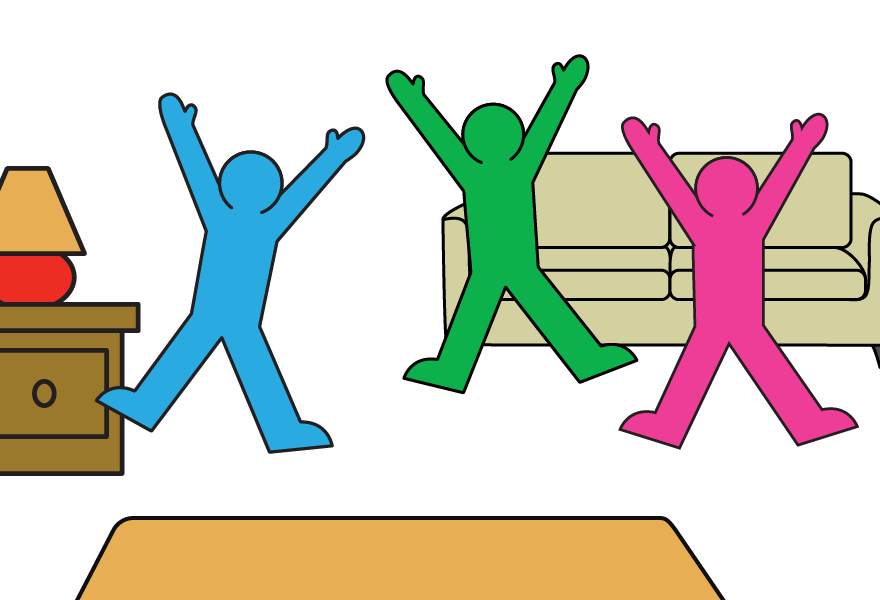 Whoops something went wrong
We're having troubles updating this score right now, check back later to try again.