1
Use two toys to set up a start and finish line. You'll need a watch or timer – or you can use our online Disney timer.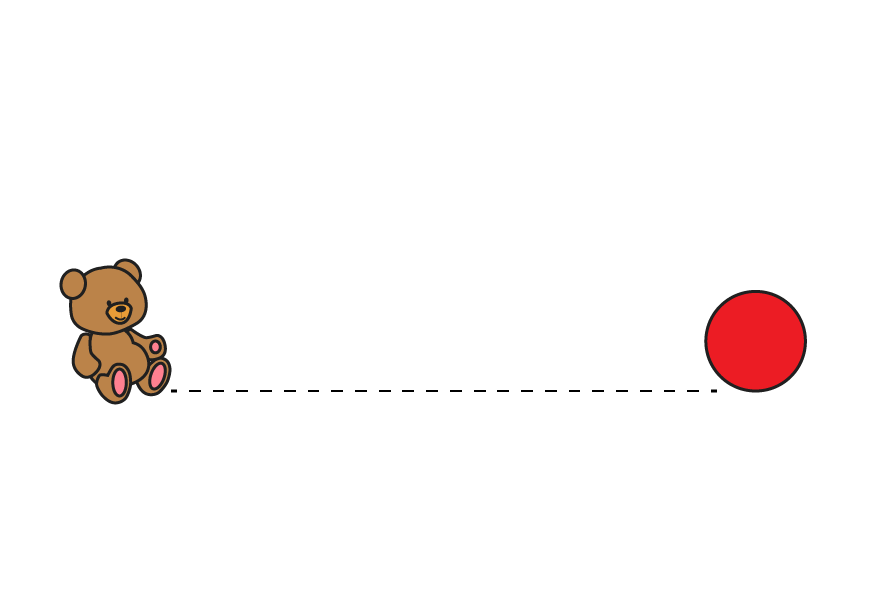 2
Choose 1 person to pretend to be Cogsworth, and they will set the timer to 30 seconds.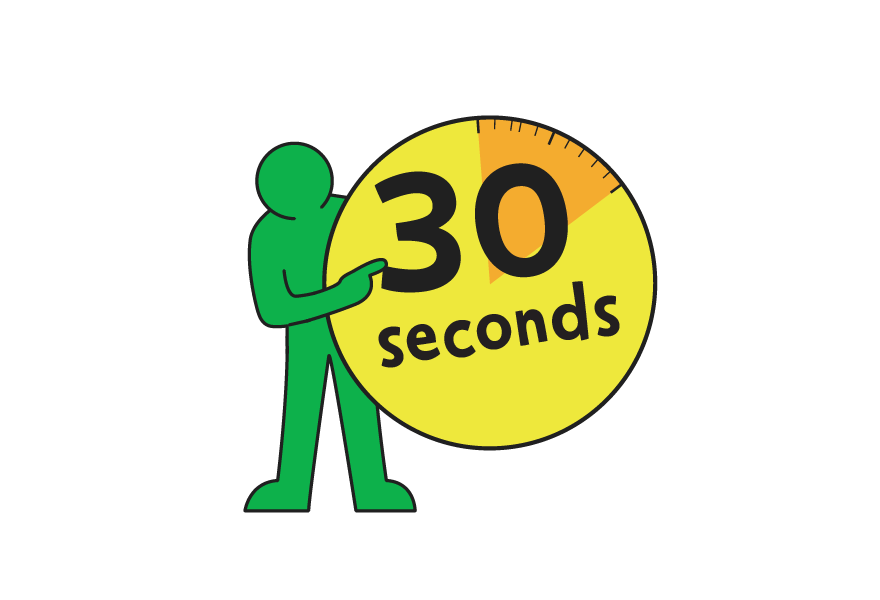 3
On Cogsworth's count, the runner has 30 seconds to run from the start to the finish line.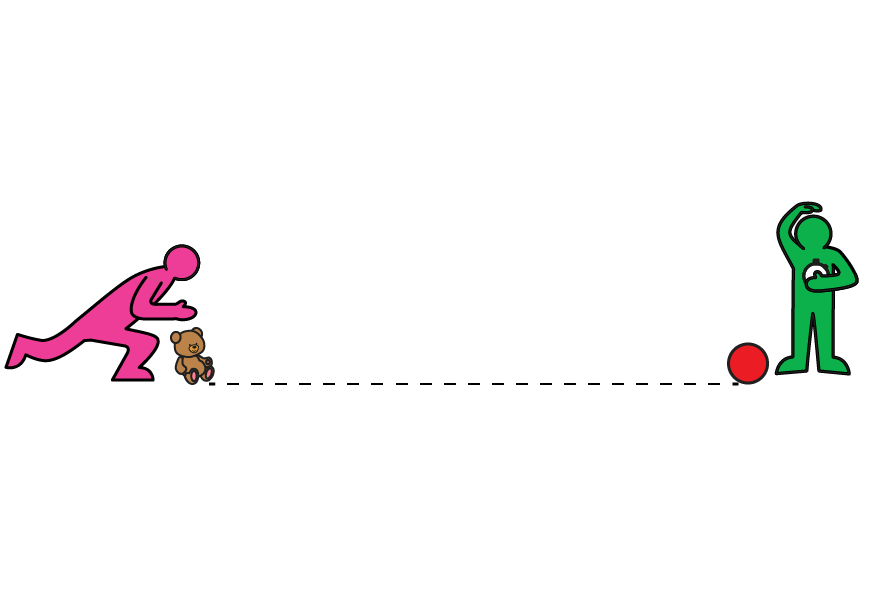 4
Now the runner must do it again, but has only 25 seconds to do the same course. Keep repeating the route, but take 5 seconds off the timer every time.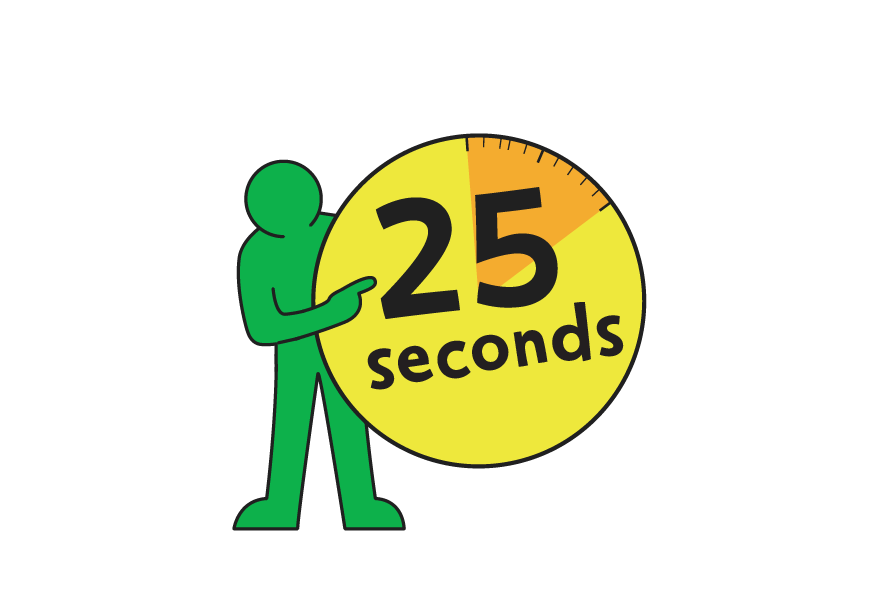 5
Once the runner can no longer do it in the time, swap places with Cogsworth.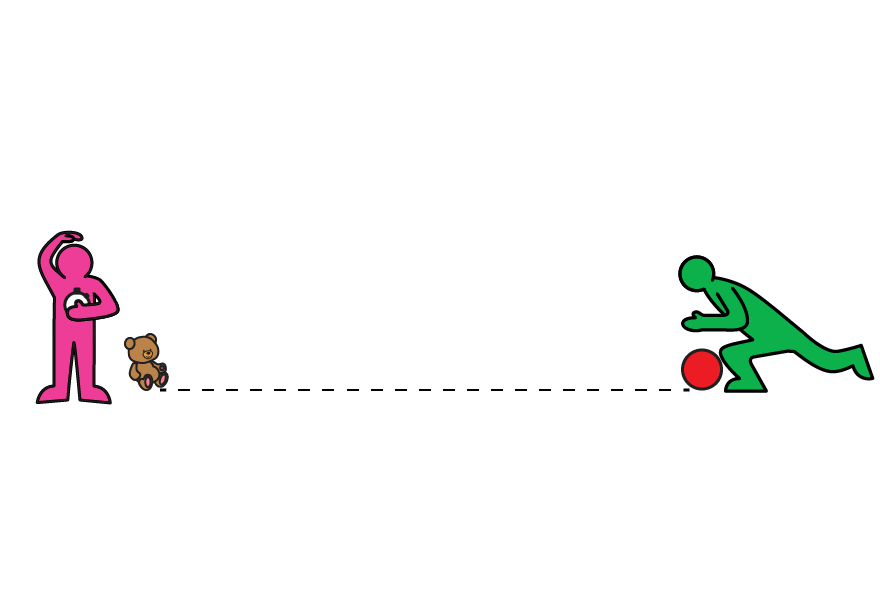 6
Catch your breath and see if you can improve your time.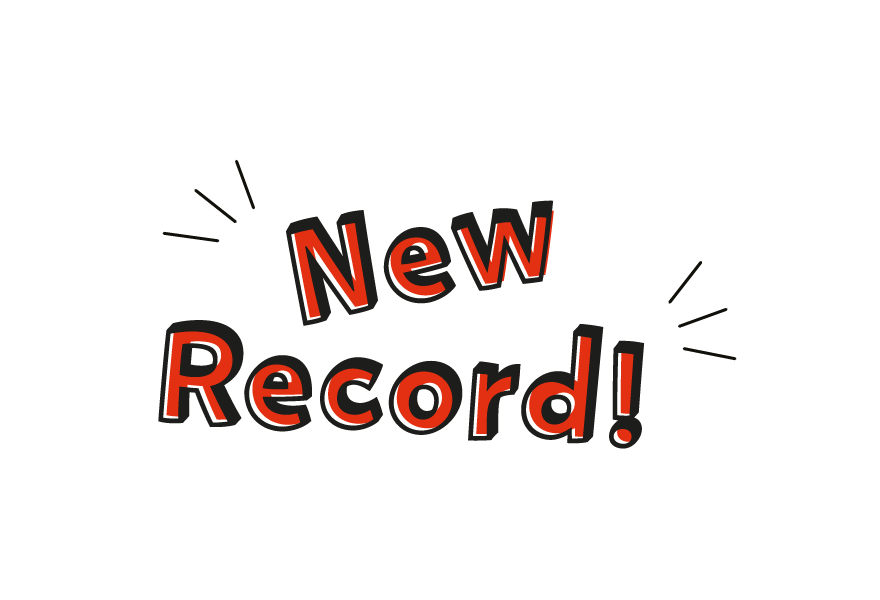 Whoops something went wrong
We're having troubles updating this score right now, check back later to try again.