Chip's Tea Set Tidy-up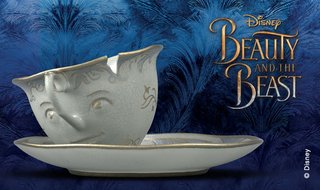 Chip is always out of the cupboard and exploring the castle. Help put him back in the cupboard, ready for bed.
Players: 1 or more
Where to play? Indoors or outdoors
How to play
Start by making your plates – draw about 20 circles on pieces of paper, then cut them out.

---

Ask someone to count, or use a timer.

---

With 10 plates in each hand, throw all the paper plates up and over your shoulder into the air, then start the clock.

---

See how quickly you can pick up all the plates.

---

Keep going to see if you can beat your time.