How to play...
1
You'll need to play this game in a swimming pool. Remember, children playing in water should be supervised by an adult at all times. You'll need a hoop or to make one from a pool noodle.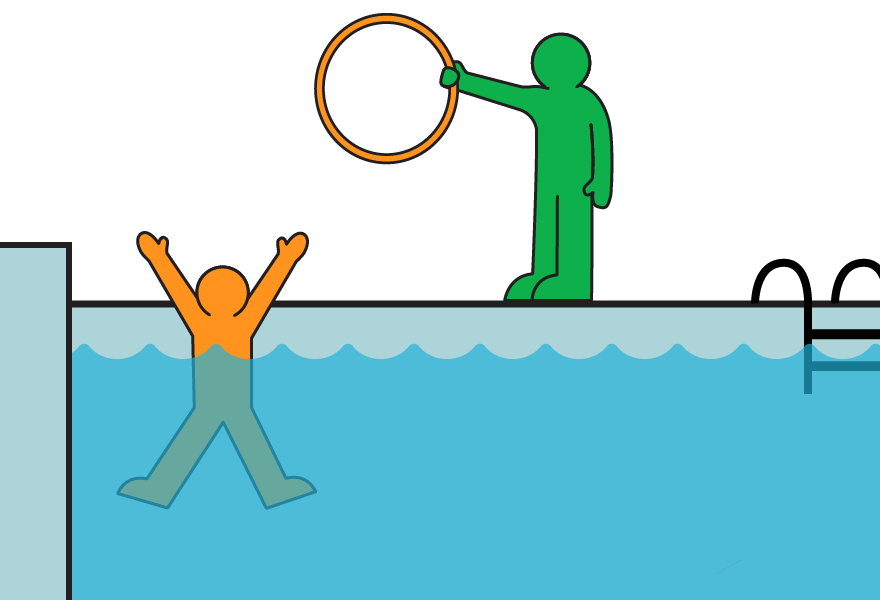 2
Space rangers start in the water with their backs to the side of the pool, one hand holding on to the pool edge.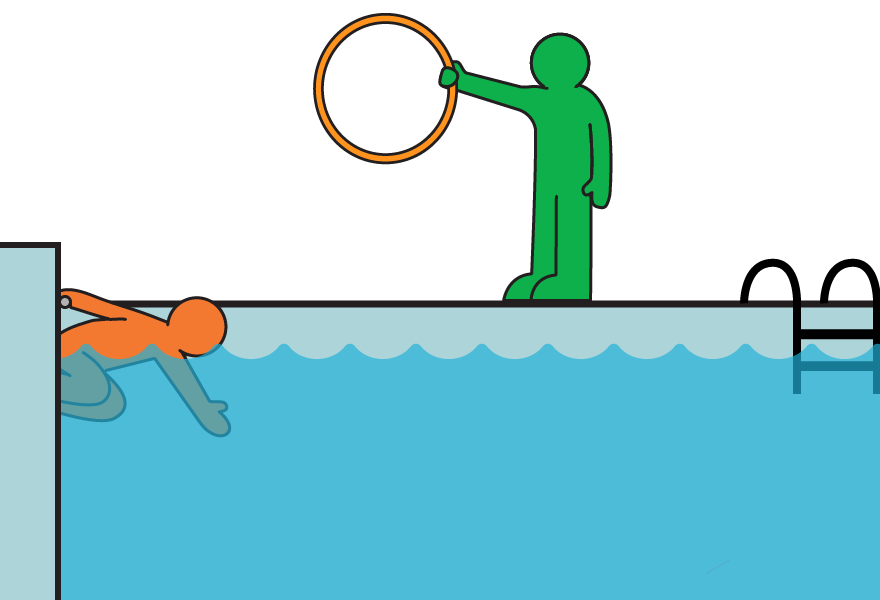 3
Adults stand at an appropriate distance from the pool edge and hold the hoop either halfway above the water or fully under the water.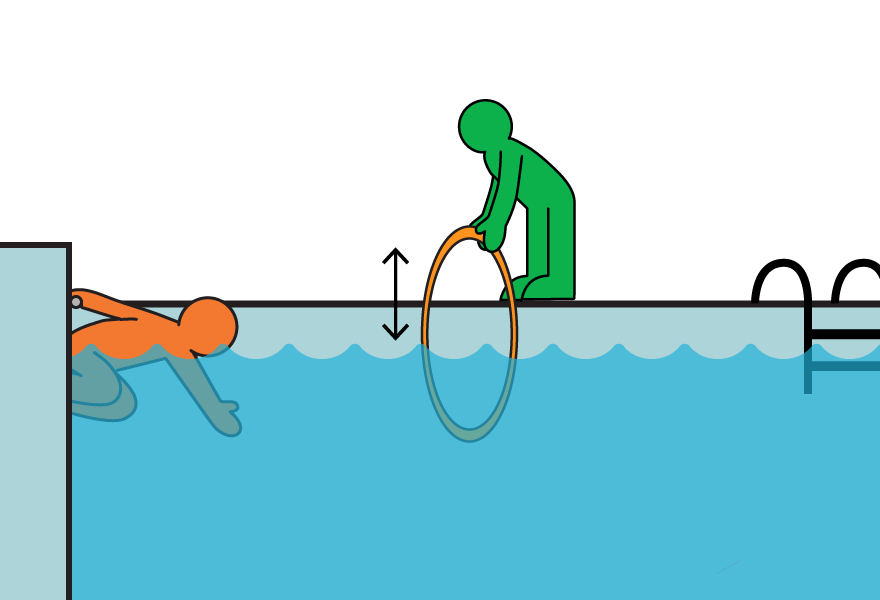 4
Rangers shout "To infinity and beyond!", push off the wall with their feet and glide through the "vortex" (the hoop or noodle) in a streamlined position, turning on their back to activate their wings.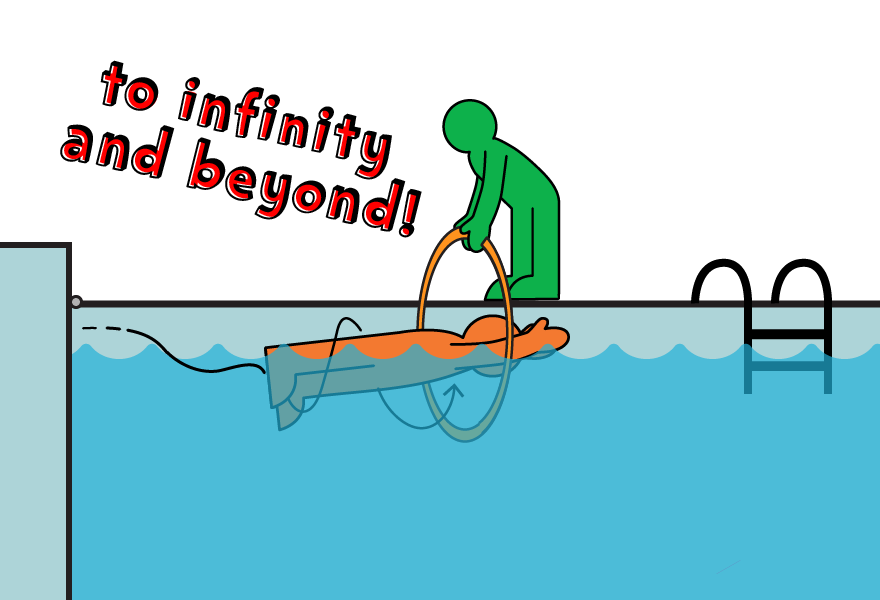 5
On the next go, move the vortex further away – how far can you glide?
Whoops something went wrong
We're having troubles updating this score right now, check back later to try again.