How to play...
1
Mark out a circuit and get into pairs. One of you is Bullseye and one is Woody or Jessie.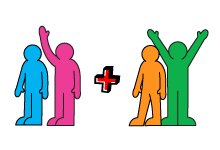 2
Bullseye lies face down and Woody or Jessie picks up their feet like a wheelbarrow.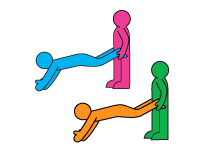 3
On "YEE-HAW!", race on your hands around the course.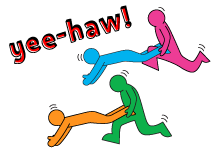 4
After each lap take a pit stop and swap roles. Whichever pair completes the most laps in 10 minutes are the champions.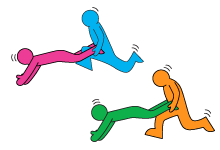 Whoops something went wrong
We're having troubles updating this score right now, check back later to try again.