Toy Box Tidy-up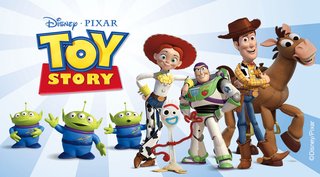 Play time is over! Can the toys get back to the toy box before Bonnie catches them?
Players: 3 or more
Where to play? Outdoors
How to play
Grab a stopwatch and choose something in the park to be the toy box, like a tree or piece of playground equipment. One player must be Bonnie – everyone else is a toy.

---

The toys all hide while Bonnie counts to 40.

---

The toys must all get to back to the box without Bonnie tagging them.

---

The game ends when everyone is either back in the box or has been caught. Pick a new person to be Bonnie and play again!