How to play…
1
Grab 10 toys and 2 towels.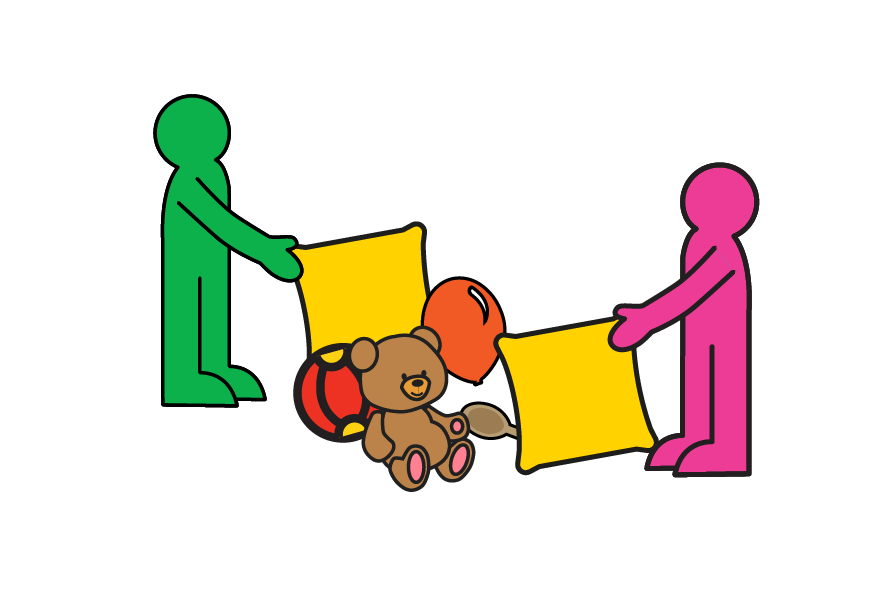 2
The toys are your sheep. Share them equally between yourself and a friend.
3
Use the towels to make a home for your sheep.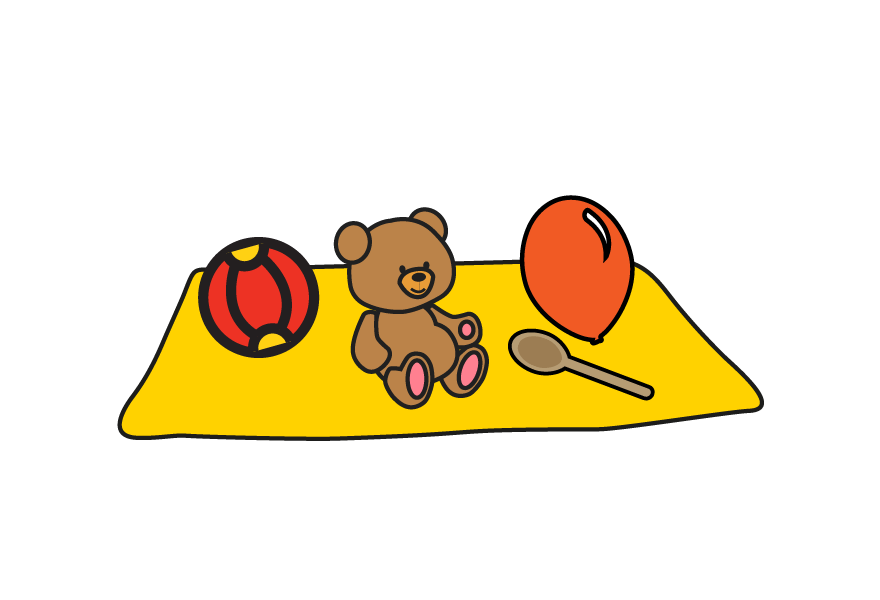 4
You hide your friend's 5 toys, then they hide your toys.
5
On the count of 3, both go and find your sheep and bring them home to the pen. The first one to find their 5 toys wins! Keep playing for 10 minutes.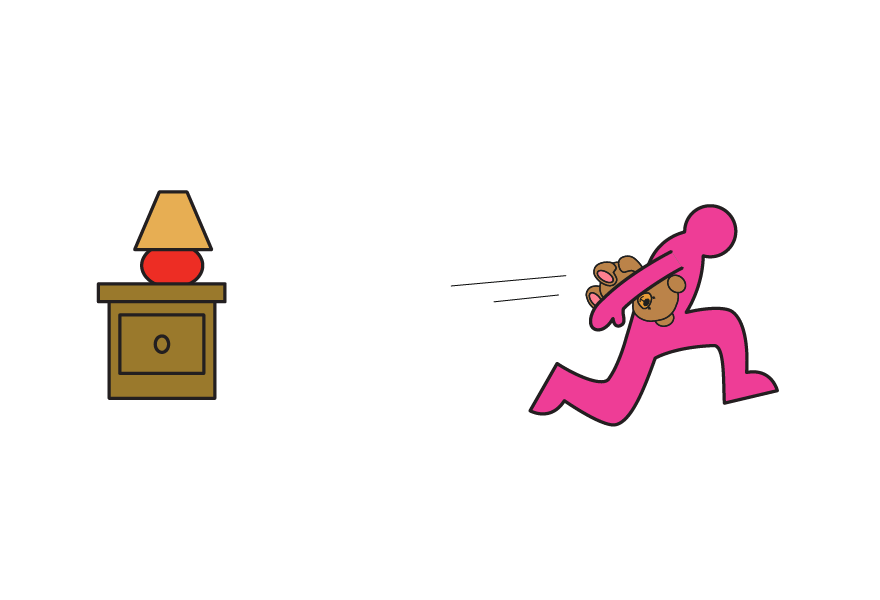 Whoops something went wrong
We're having troubles updating this score right now, check back later to try again.