1
Collect a pile of 10 books and mark a start and finish line.
2
Now balancing them on your head one at a time, carefully walk the books to the finish line.
3
Be careful – if you drop it, you must go back to the start.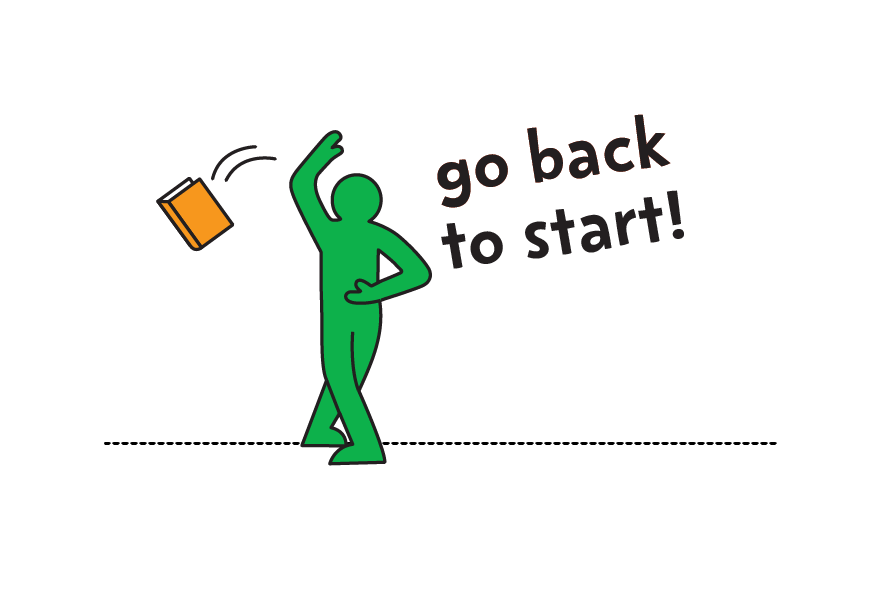 4
Time yourself and see if you can beat your time as you get better at it.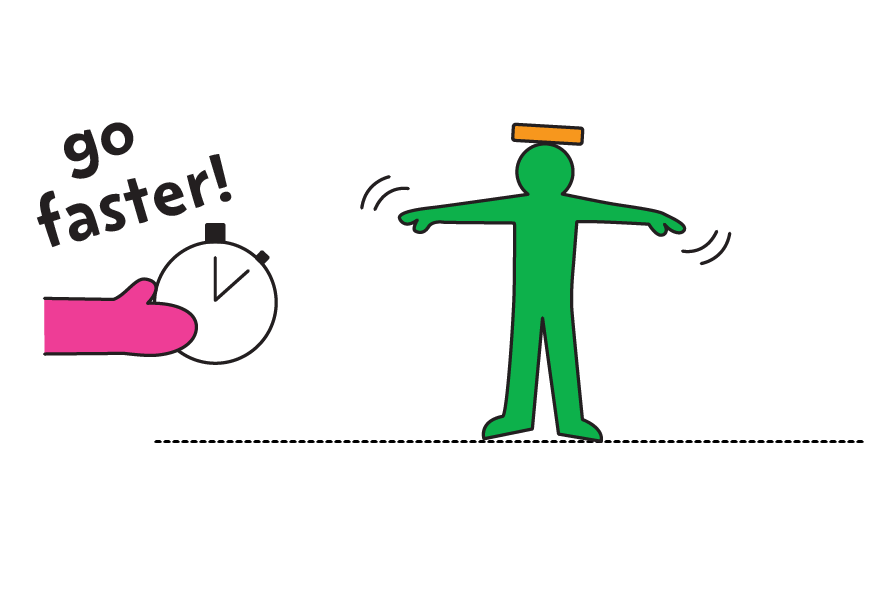 Whoops something went wrong
We're having troubles updating this score right now, check back later to try again.